arabic food recipes in english
---
recipe name : eggplant baba ganoush recipe . add by : Maryam Mohammed . recipe date : 23/04/2015.
---
how to make easy homemade eggplant baba ganoush recipe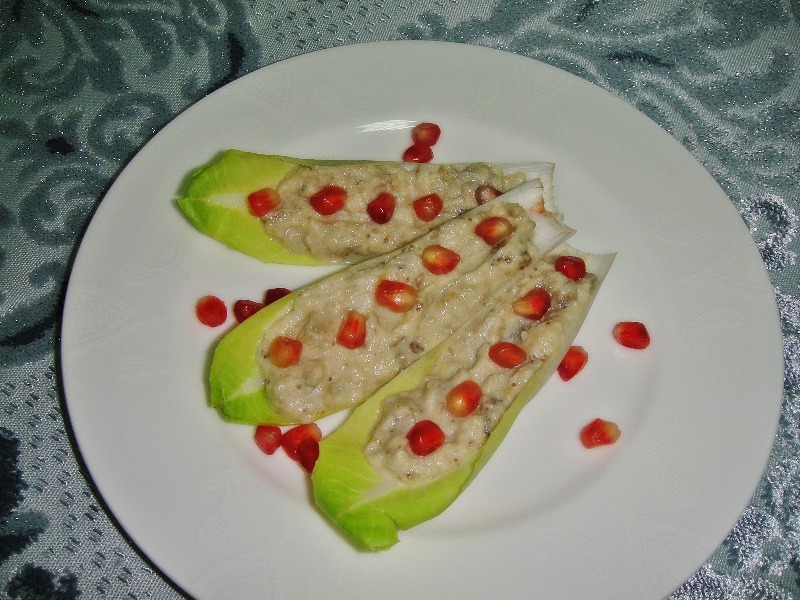 eggplant baba ganoush

Ingredients :

2 large aubergines
1 lemon, juice
2 Tbsp tahini
1 clove garlic
salt

To decorate:
endive leaves
pomegranate seeds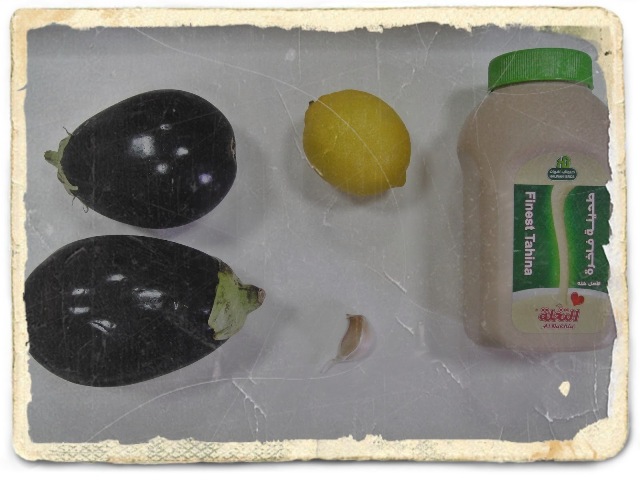 Method :


Preheat oven to 450F.
Poke the surface of the aubergines with a fork a couple of times before roasting it in the oven for about 45 minutes.
(I find that the aubergine has a tendency to explode in the oven if I don't poke some breathing holes in it.)
Let the aubergines cool a little before cutting it in half and scraping out its silky flesh in a bowl.
Stir in the lemon juice, tahini, the crushed garlic clove, and salt to taste.
Chill until needed.

To decorate its presentation, just before serving spoon some baba ganouche in an endive leaf and sprinkle with some fresh pomegranate seeds.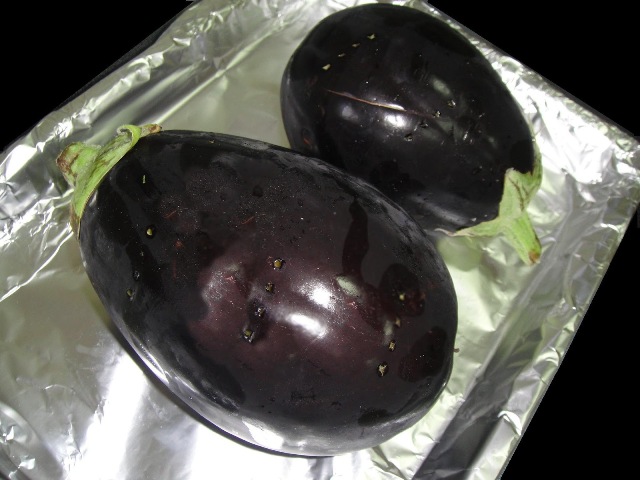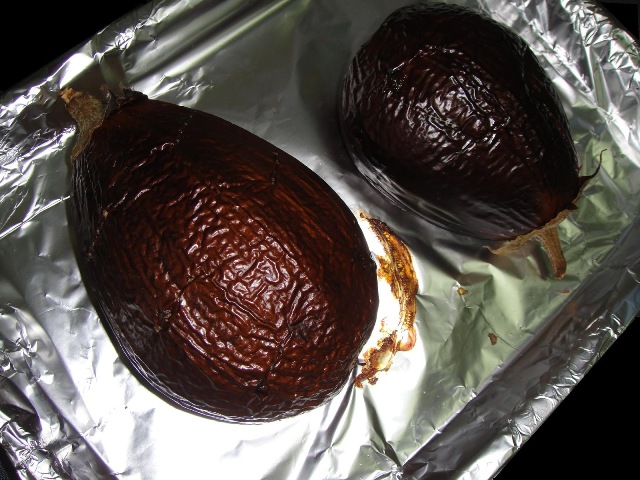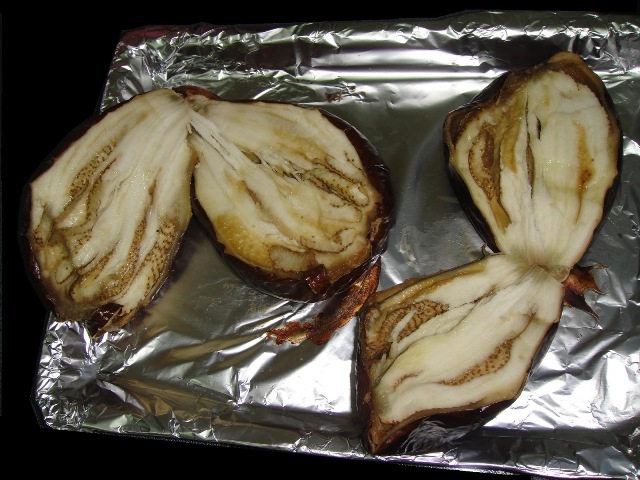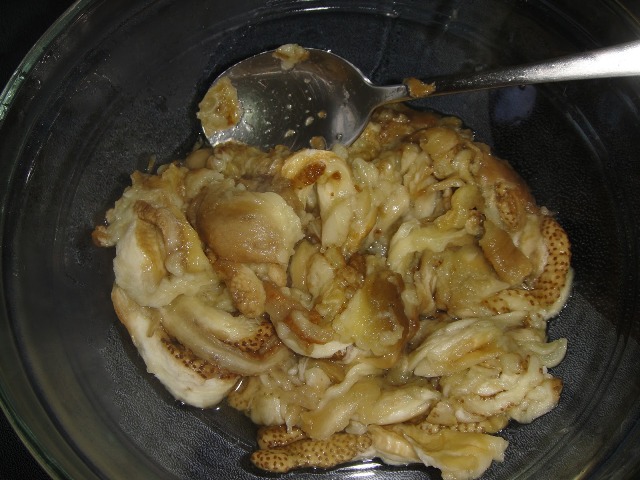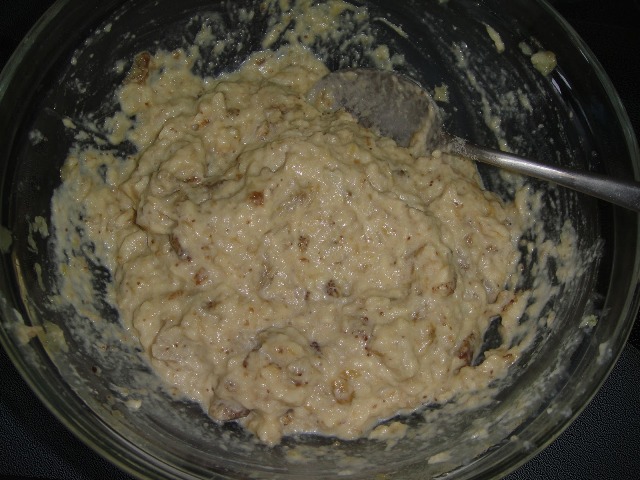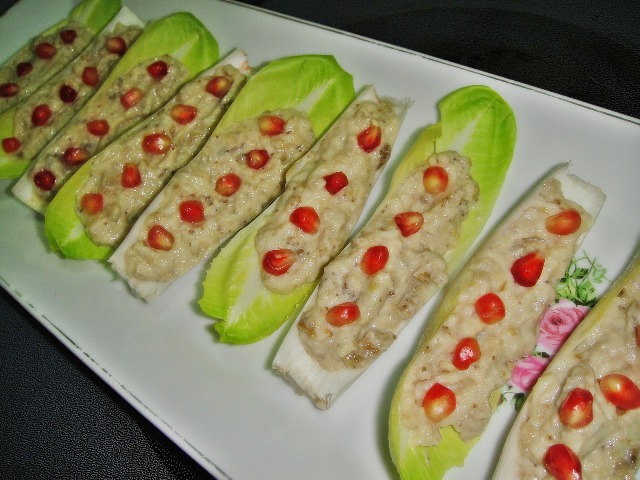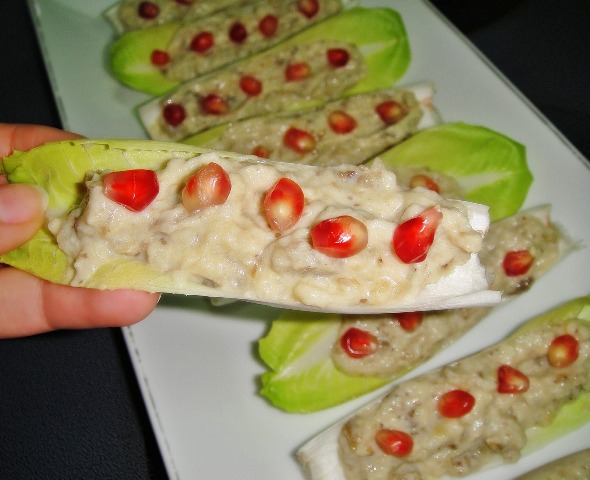 ---