arabic food recipes in english
---
recipe name : gorraasa sudanese food recipe . add by : sudanese woman . recipe date : 14/05/2015.
---
gorraasa easy sudanese food recipe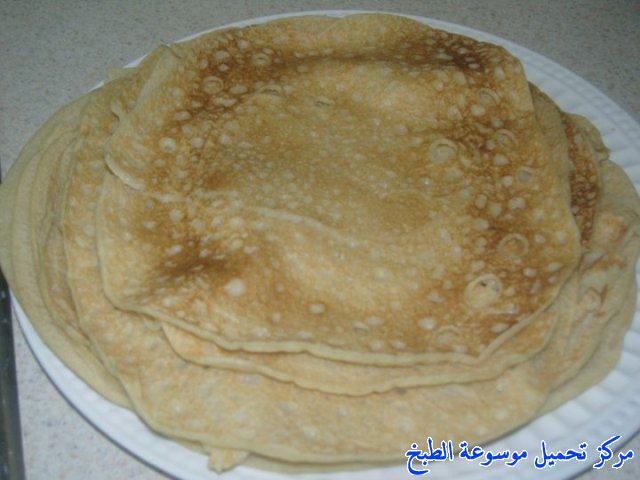 Ingredients:

500g of wheat flour
1/2 tsp baking powder
500ml water
tsp salt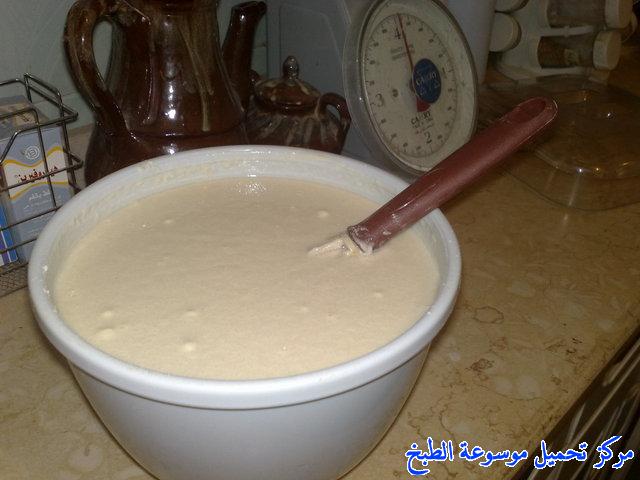 Directions :


Sift flour into bowl. Add baking powder and salt and stir in water until thick batter. Pour ladle-full of batter onto non-stick flat frying pan and flatten out until evenly spread. Fry at medium heat and flip when golden on one side.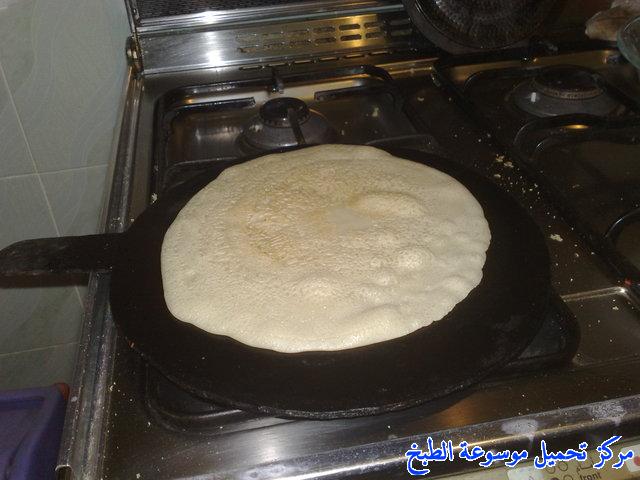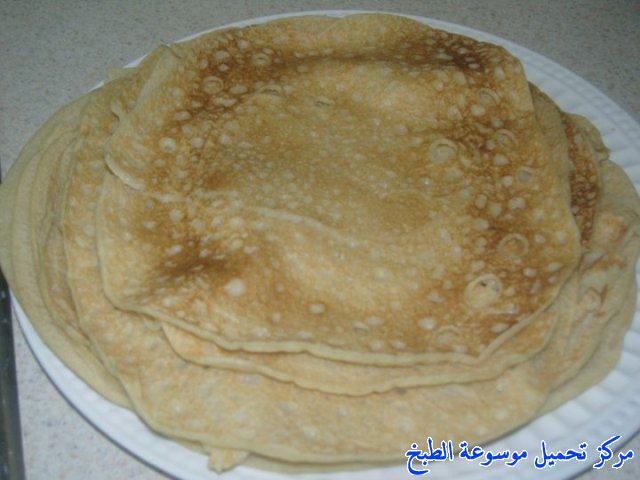 ---