arabic food recipes in english
---
recipe name : argentinian skirt beef steak recipe . add by : camila . recipe date : 04/06/2015.
---
how to make best homemade easy argentinian skirt beef steak recipe with pictures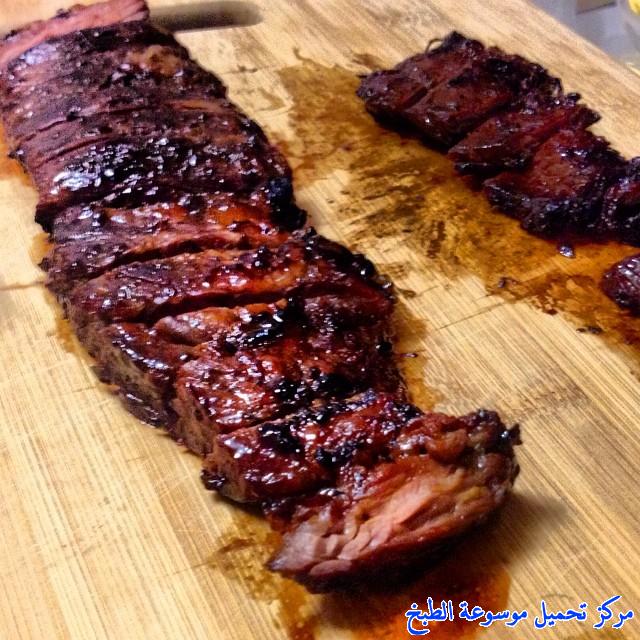 skirt beef steak

Ingredients :


1 1/2 pounds skirt steak, trimmed and cut into 2 1/2-inch wide pieces

1 teaspoon adobo seasoning, or to taste

1 1/2 tablespoons olive oil

1 tablespoon butter


Method :

Season skirt steak pieces all over with adobo seasoning.

Heat olive oil and butter in a large skillet over medium-high heat. Cook steak in hot oil and butter, turning often, until steak begins to firm, and is reddish-pink and juicy in the center, 6 to 8 minutes.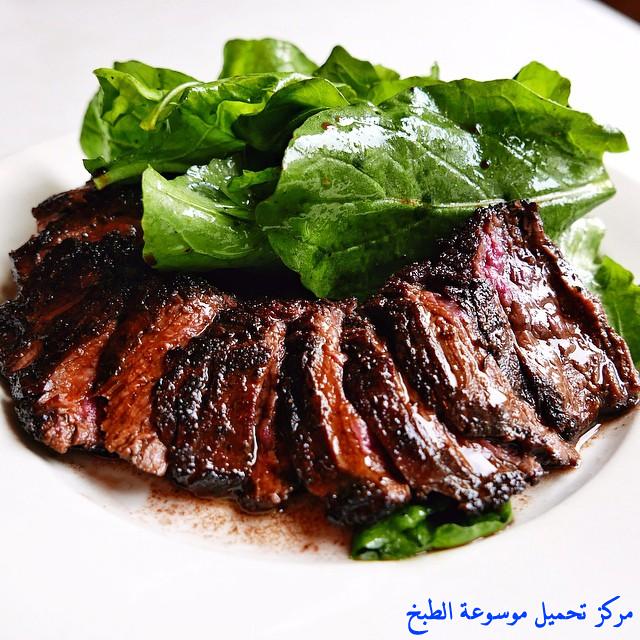 ---