homemade wheat soup recipe
By: majodah
Recipe date: 11/11/2014
homemade wheat soup recipe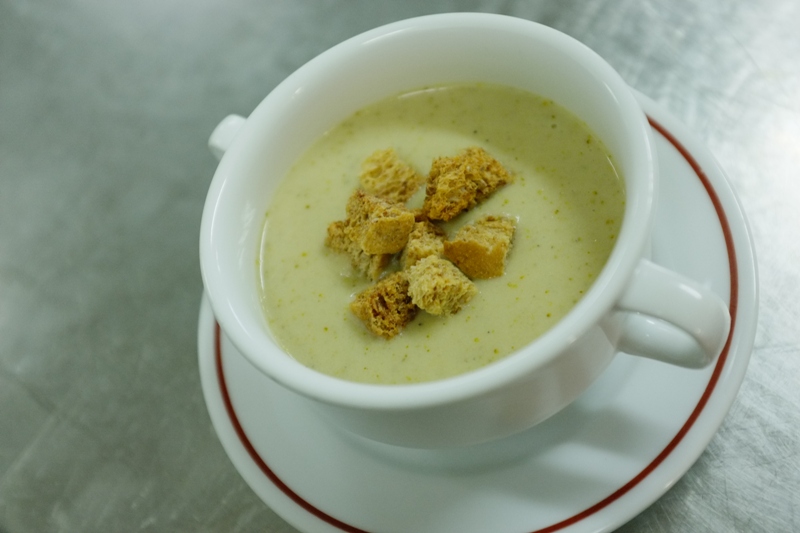 Ingredients:

Assorted chicken parts (optional)
2 Tbsps cooking oil
2 onions, sliced
2 Cloves garlic, minced
5 cup water
2 cinnamon sticks
4 whole dried cardamom
5 whole black pepper ½ cup wheat
5 cup chicken stock
1 tsp salt
2 Tbsp fresh parsley, chopped
1 Tbsp juice of fresh lemon



Method:

• Boil the chicken parts until cooked and set aside.
• Heat the oil in a large pot. Add the onion and garlic and sauté until golden color. • Add the water, add cinnamon sticks, cardamom and black pepper and leave the mixture on medium heat for 20 minutes or until the onion is cooked.
• Rinse and dry the wheat, crush and combine with the chicken stock in a large pot. Place over medium heat and bring to a boil. Lower the heat stir and simmer until the wheat is cooked.
• Add water if necessary.
• When the wheat is well cooked, add the parsley and lemon juice.
• Remove the spices from the onion mixture; combine the wheat and onion mixtures and season with salt.
• Reheat the chicken.
• Serve in soup bowls adding the chicken and garnishing with chopped parsley.