okra with tomato sauce recipe
By: omani girl
Recipe date: 10/11/2014
okra with tomato sauce recipe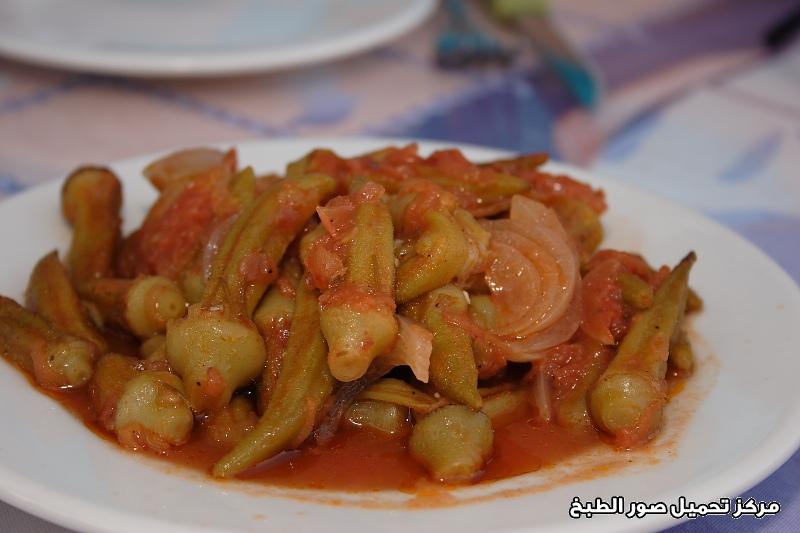 Ingredients:


2 cups vegetable oil, for deep frying
600 g frozen okra, thawed
2 tablespoons olive oil
1 medium onion or 125 g, chopped
5 cloves garlic, sliced
4 tablespoons coriander leaves, chopped
2 medium tomatoes or 300 g, peeled and pureed
2½ cups water or 625 ml
2 cubes vegetable bouillon
2 tablespoons tomato paste
½ teaspoon ground coriander
¼ teaspoon ground cinnamon
¼ teaspoon white ground pepper


Method:

Heat oil in a large saucepan and deep fry okra until it's lightly golden in color. Remove okra from oil and place it in strainer and set aside.

Warm olive oil in a medium saucepan and sauté onion until its tender then add garlic and coriander and stir until fragrant. Add the prepared okra, tomato, water, Vegetable Bouillon cubes, tomato paste and spices.

Bring to boil and simmer over a low heat for 20-25 minutes or until okra is tender (add water if it's needed).