middle eastern grains soup recipe
By: Mona
Recipe date: 12/11/2014
middle eastern grains soup recipe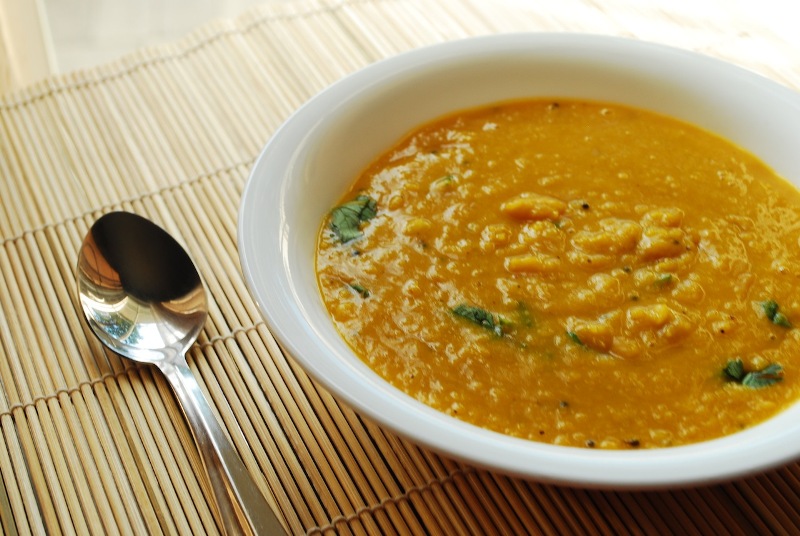 Ingredients:

½ Kilo ground meat
1 Tbsp lemon zest
2 Tbsps chopped dill
Salt & pepper
2 Tbsps olive oil
1 onion, chopped
1 tsp garlic, finely chopped
½ cup soaked yellow lentil
½ cup soaked Egyptian rice
2 cup stock
1 Tbsp chopped mint
1 Tbsp chopped basil
1 Tbsp chopped parsley
1 Tbsp chopped coriander
1 Tbsp chopped spinach
1 tsp saffron
½ cup yogurt
2 Tbsp flour
1 Tbsp lemon juice



Method:

• Mix ground meat with lemon zests and dill. Season with salt & pepper then shape into small balls.
• Put meatballs in the oven pan. Leave in the oven until totally cooked.
• Heat oil in a pan then add onion and garlic then lentil and rice and stir.
• Add stock to the mixture until boiling then reduce the heat and simmer until cooked.
• Add the meatballs and the herbs. Leave until simmering.
• Mix yogurt with flour, stir.
• Melt saffron in a teaspoon hot water then put over the yogurt, then add the mixture to the stock until start simmering and getting thick.
• Serve hot with lemon juice.