iraqi chicken tepsi recipe
By: Maryam Mohammed
Recipe date: 21/04/2015
how to make easy homemade iraqi chicken tepsi recipe step by step with images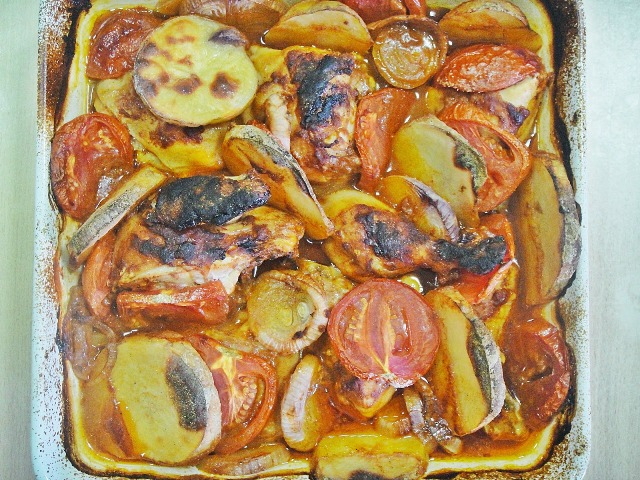 iraqi chicken tepsi


Ingredients :

1 whole chicken (1.5kg)
1/2 cup apple vinegar
1 tsp curry powder
1 tsp coriander powder
1/2 tsp pepper
1 1/2 tsp salt
1 1/2 Tbsp tomato paste
1 Tbsp ketchup
2 tomatoes
1 large potato
1 large onion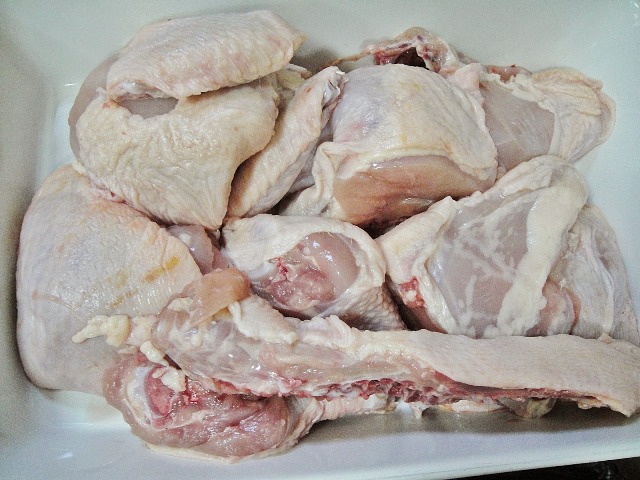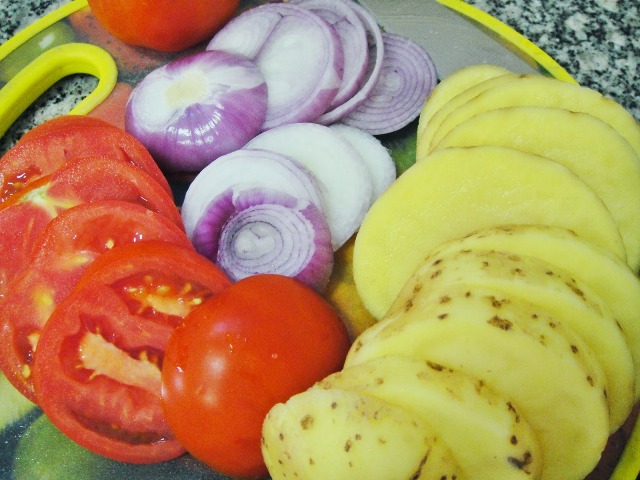 Method :


Preheat oven to 400F.
Cut the chicken into eight pieces and put in a large oven-proof dish; set aside.
Thickly slice the tomatoes, potato, and onion into rounds.
Mix together the vinegar, curry, coriander, salt, pepper, tomato paste, and ketchup.
Smear half the mixture over the chicken pieces. Arrange the cut vegetables around the chicken.
Dilute the remaining paste in a cup of water.
Pour the diluted sauce around the chicken and bake uncovered for 90 minutes.