corn tabbouleh salad recipe
By: Maryam Mohammed
Recipe date: 23/04/2015
how to make easy homemade corn tabbouleh salad recipe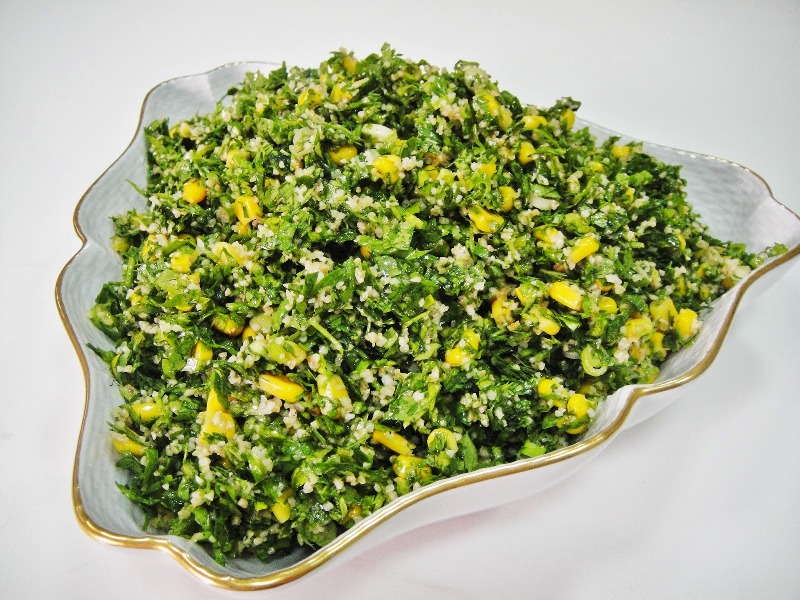 corn tabbouleh salad

Ingredients :

1/3 cup bulghur
1/3 cup +2 Tbsp fresh lemon juice
1/3 cup olive oil
1 1/2 tsp salt
1/4 tsp pepper
1/2 cup finely sliced green onion
1 cup drained canned corn kernels
2 cups finely chopped parsley (leaves only, no stems)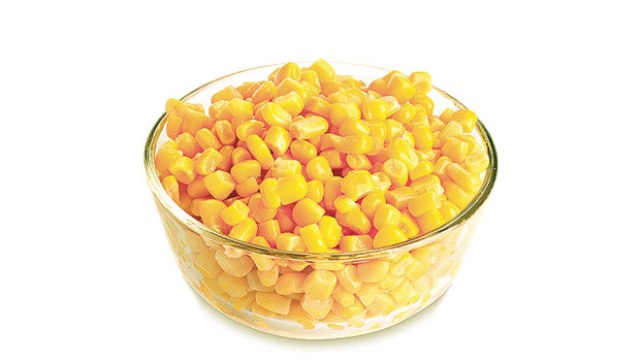 Method :


Put the burghul in the bottom of a bowl.
Pour the lemon juice, salt, pepper, and olive oil over the burghul.
Add the corn and sliced green onions over the burghul, spread to cover without stirring or tossing.
Add the final layer, which is the parsley.
Cover with plastic wrap, and refrigerate at least 2 hours or up to overnight.
To serve, toss to combine and coat the lot in the dressing and serve immediately.