raw cauliflower tabouli salad recipe
By: Maryam Mohammed
Recipe date: 23/04/2015
how to make easy homemade raw cauliflower tabouli salad recipe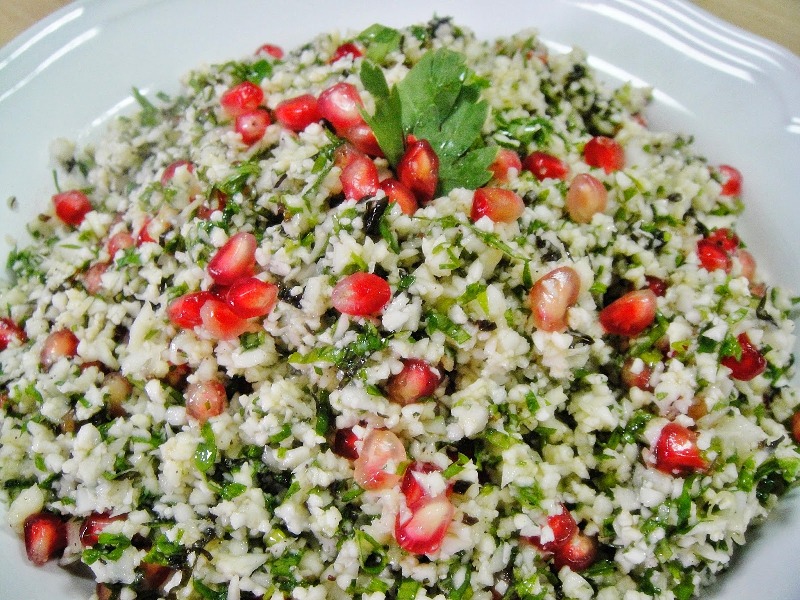 raw cauliflower tabouli salad

Ingredients :

1 large cauliflower (800g)
2 tbsp lemon juice
5 spring onions, trimmed and finely chopped
1 cup parsley, roughly chopped
1/2 cup dill, roughly chopped
1/3 cup mint, roughly chopped
� tsp ground allspice
2 Tbsp olive oil
1 cup pomegranate seeds
1 3/4 tsp salt and freshly ground black pepper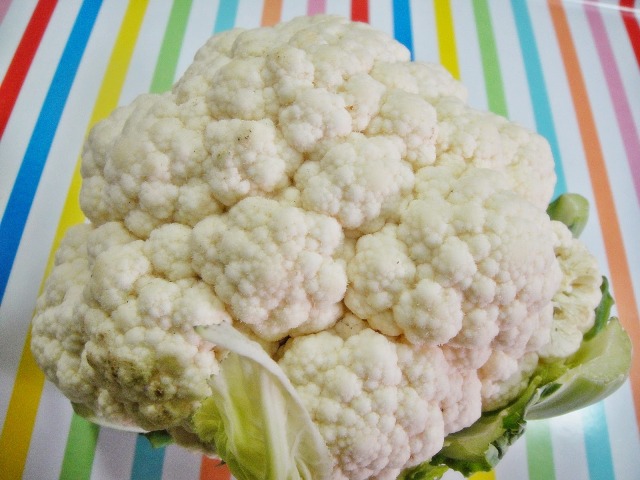 Method :


Separate the clean dry cauliflower into florettes and blitz for a few seconds in a food processor to get something that resembles burghul or rice. Do not over-process.
Alternatively, you can roughly grate the florets on the largest holes of a cheese grater.
Place the cauliflower bits in a large bowl, along with the lemon juice and one and three-quarter teaspoons of salt.
Set aside to marinate for 30 minutes before adding the onion, herbs, allspice, oil and a generous grind of black pepper.
Gently mix to combine, transfer to a serving plate or bowl, sprinkle over the pomegranate seeds and serve at once.