recipe sudanese salata aswad be zabadi
By: sudanese woman
Recipe date: 15/05/2015
recipe sudanese salata aswad be zabadi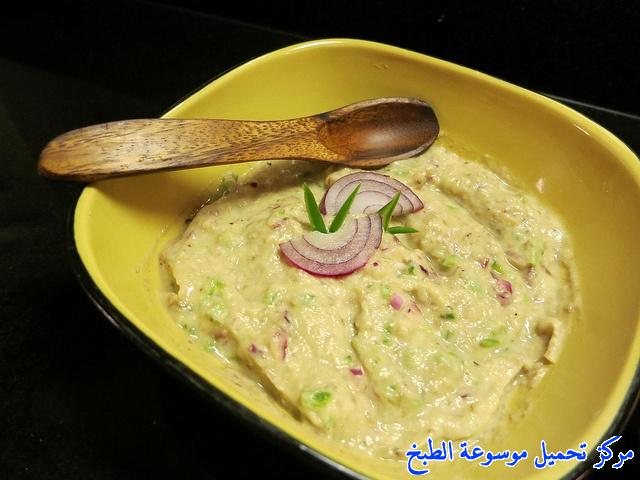 Ingredients:

3-4 large aubergines / egg plant (aswad)
1 tbsp tomato paste
1 cup yoghurt (zabadi)
2 tbsp peanut butter
1 tsp salt
1/2 tsp black pepper powder
1/2 tsp garlic
2 lemons
1 green pepper (optional)
2 tomatoes (optional)

Directions :


Peal and chop up aubergines and fry in oil until soft. In a separate bowl mix tomato paste, yoghurt, peanut butter and salt. Squeeze juice of lemon and add green pepper and tomatoes if desired. Add black pepper, garlic and cooled aubergines and mix.