chipas argentinean cheese bread recipe
By: camila
Recipe date: 04/06/2015
how to make best homemade easy chipas argentinean cheese bread recipe with pictures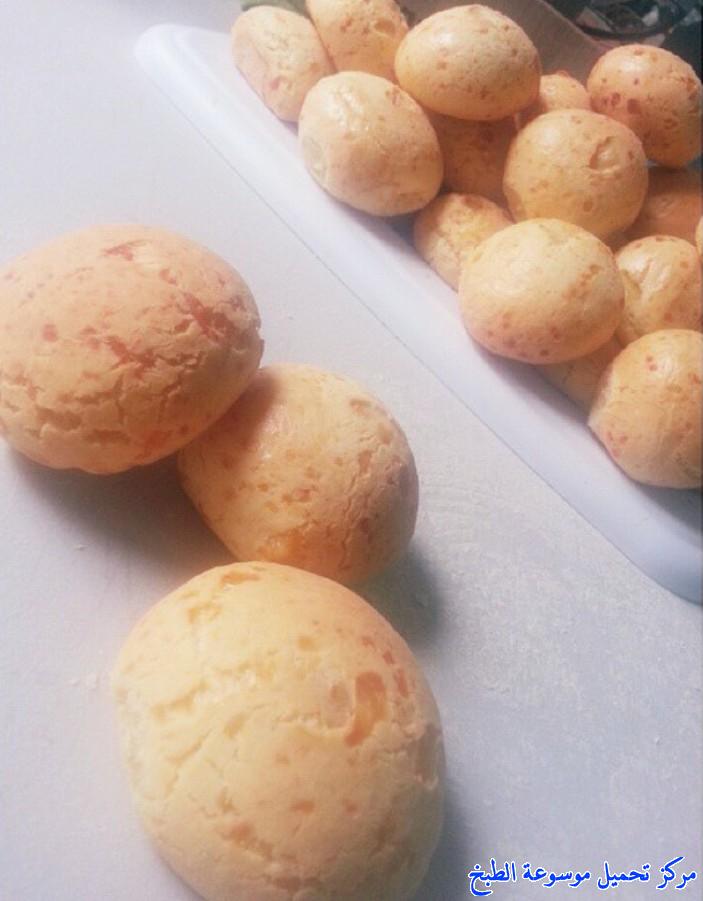 chipas argentinean

Ingredients :

1 egg

2/3 cup milk

6 ounces shredded Italian cheese blend

3 tablespoons butter, melted

1 3/4 cups tapioca starch

1 cup self-rising flour



Method :


Preheat oven to 350 degrees F (175 degrees C). Oil a baking sheet with cooking spray and set aside.

Stir together egg, milk, cheese, and butter in a large bowl. Sprinkle in tapioca starch and flour; stir in to form a dough. Knead dough for two minutes on a lightly floured surface, then roll into golf ball-sized pieces, and place onto prepared baking sheet.

Bake in preheated oven until golden brown, 10 to 15 minutes.