how to make chebab khubz arabic bread
By: emirati cuisine recipes
Recipe date: 24/07/2023
how to make chebab khubz arabic bread recipe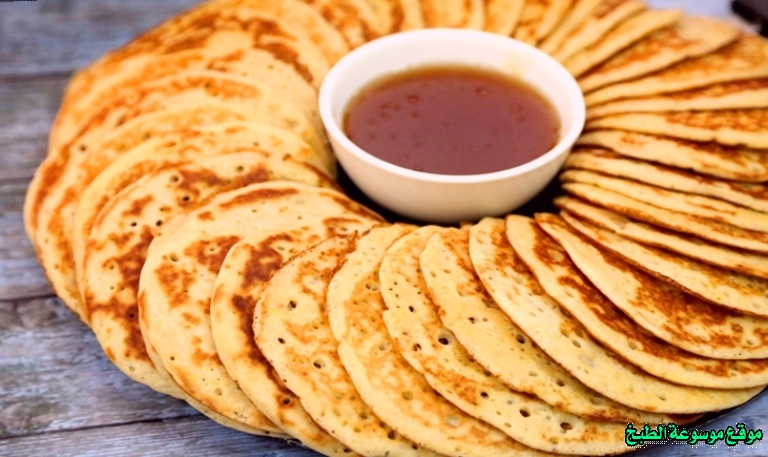 chabab arabic bread from emirati cuisine recipes

chebab breadingredients :

. 2 cups of flour
. 2 cups of water or more depending on the type of flour used
. 1/2 teaspoon of yeast
. 1 tablespoon of sugar
. 2 eggs
. 1/4 teaspoon of salt
. 1/2 teaspoon of cardamom powder
. 1 teaspoon of saffron
. 1/2 teaspoon of baking powder
. 1 tablespoon ghee

How make chebab bread:
. Add all the ingredients together and mix them.
Add warm water slowly and whisk it until it becomes watery.
. Cover the mixture and put it in a warm oven (DO NOT turn oven on). Leave for 1 hour.
. Heat frying pan on medium heat. Rub the pan in ghee as needed.
. Put some of the mixture (one big serving spoon) in the frying pan, mixture will start to cook. Cook and flip it until it becomes brownish gold on both
sides.
. Fold in quarters and serve.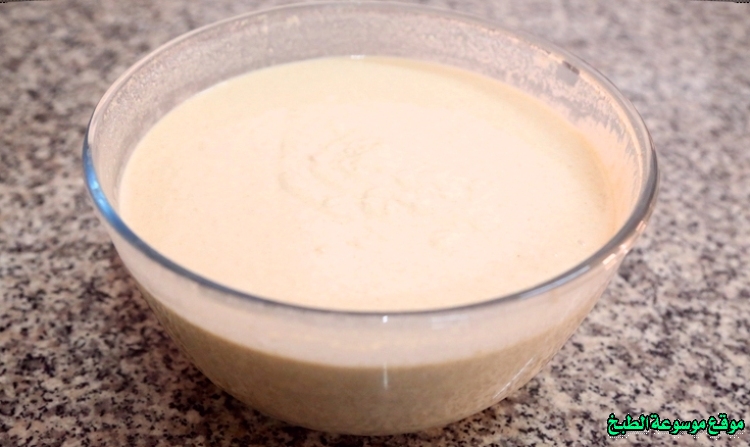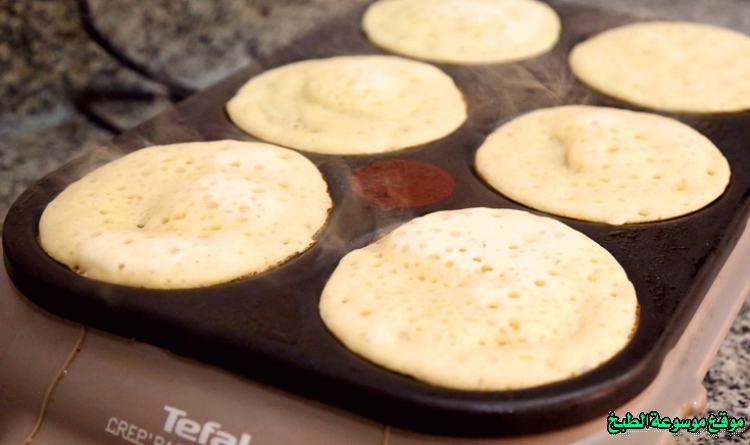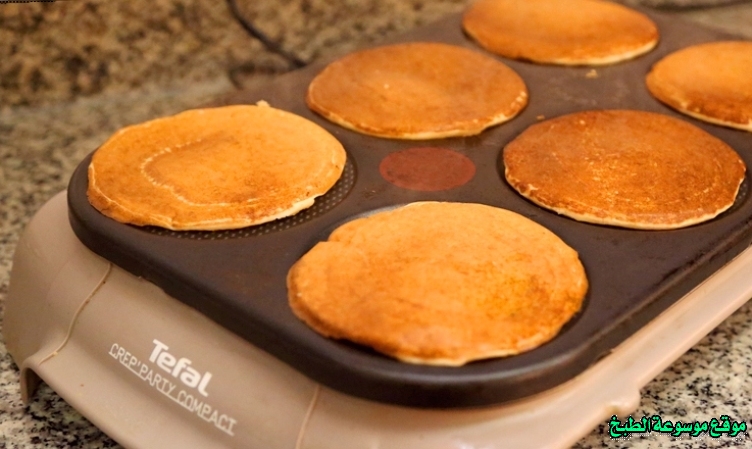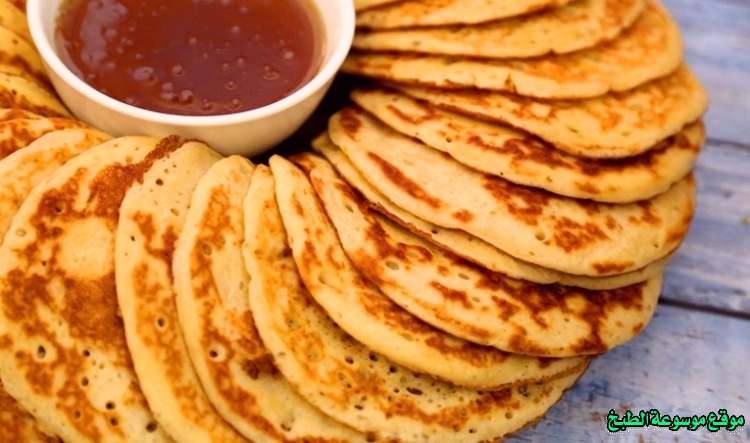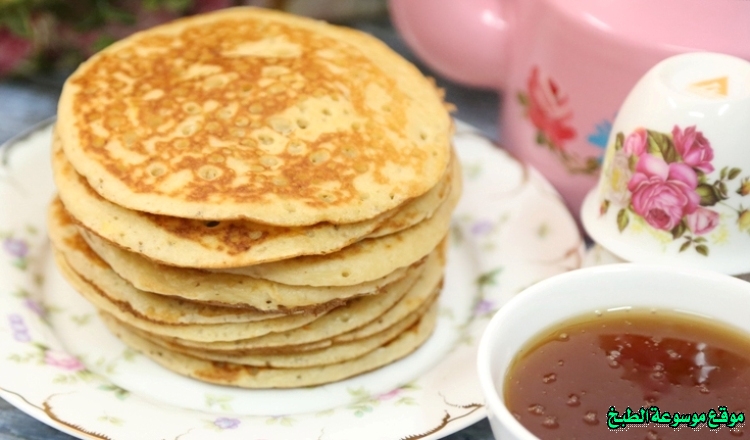 Bon appetit