palestinian freekeh soup recipe
By: Maryam Mohammed
Recipe date: 24/07/2023
haw to make palestinian freekeh soup recipe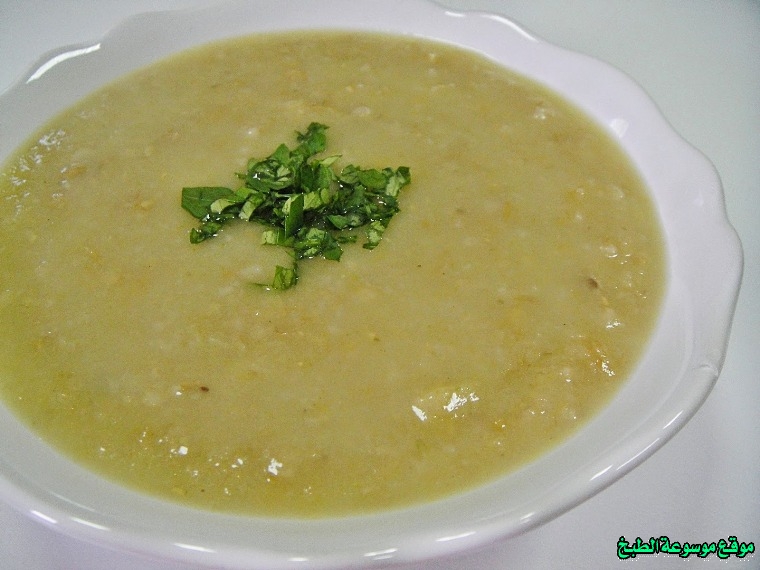 absolutely adore freekeh, and would readily substitute it for rice.
This soup was light, fragrant, warming, and satiating all at the same time.
Very simple to make, the recipe comes from Kitchen of Palestine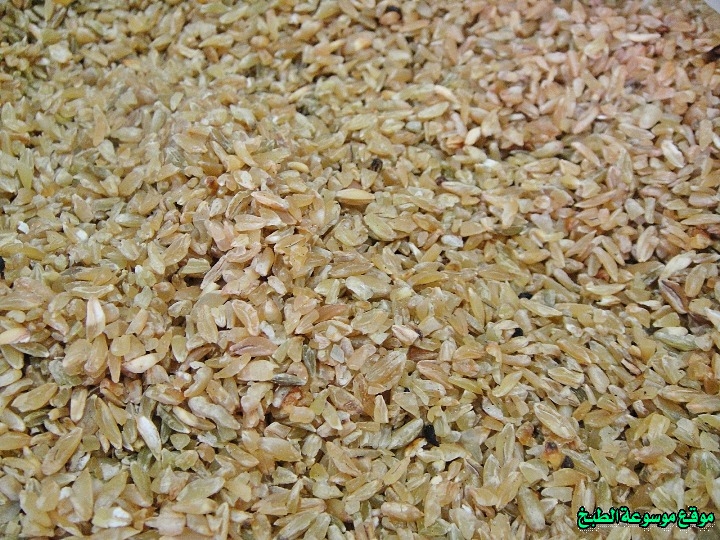 palestinian freekeh soup ingredients :

3 Tbsp olive oil
1 cup onion, finely chopped
1/2 cup cracked green wheat (freekeh), thoroughly washed 3 times
4 cups vegetable broth
Salt to taste

How make palestinian freekeh soup :

In a pot over medium heat, saute the chopped onions with olive oil until lightly browned.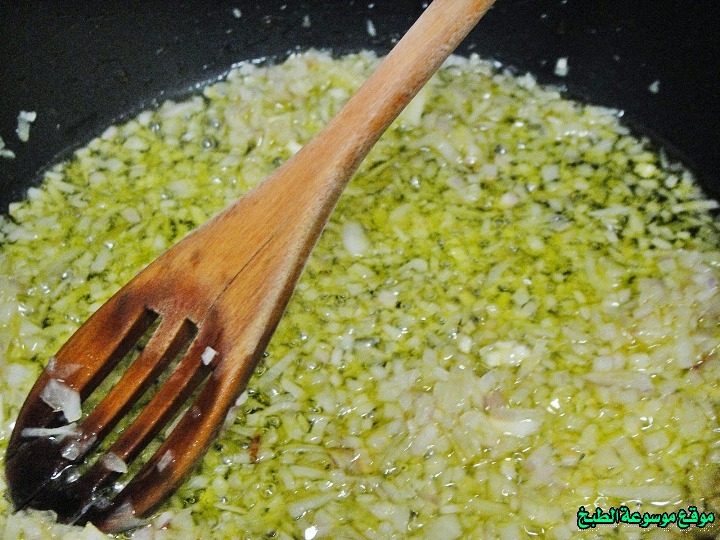 Add cleaned freekeh and stir with onions for a minute or two (roasting freekeh before cooking gives them a richer flavor).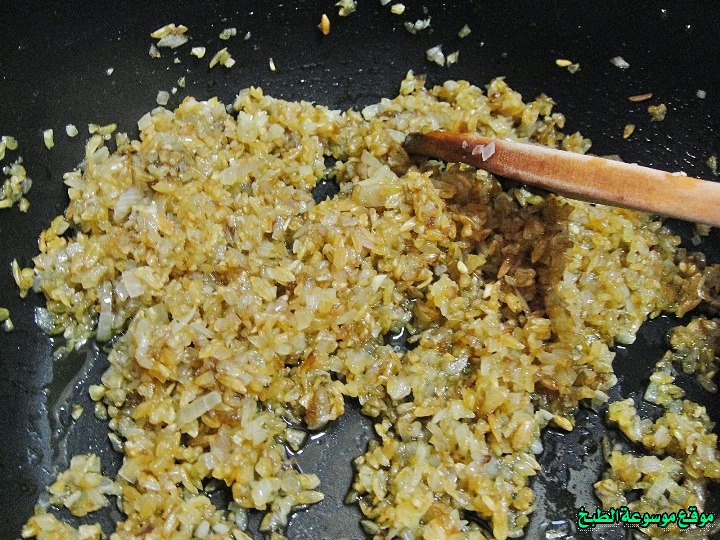 Add vegetable stock, cover the pot and leave it under low-medium heat for about an hour or until freekeh is very tender.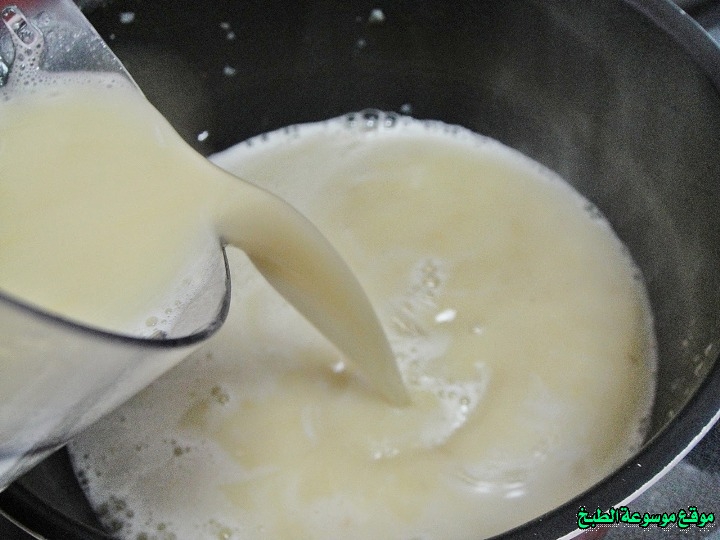 Set aside to cool slightly before blending the mixture.
Adjust seasoning and if too thick add up to 2 cups water to thin out according to taste.
Serve hot with green olives and your preference of bread.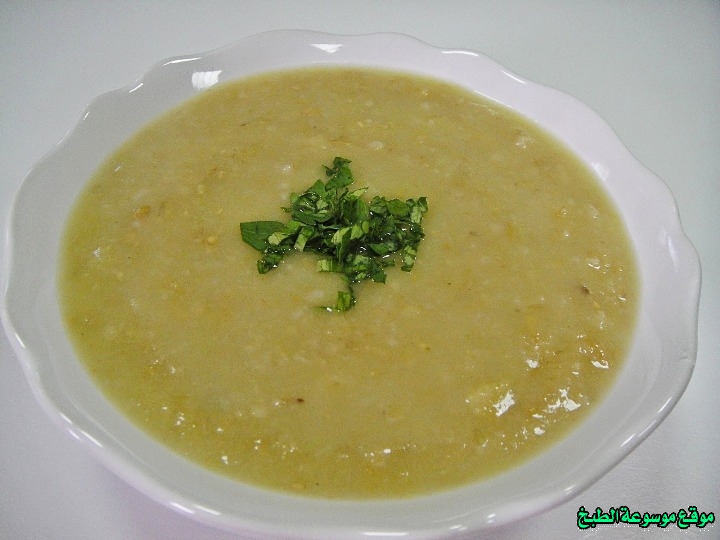 Bon appetit