red pepper pesto sauce recipe
By: Maryam Mohammed
Recipe date: 25/07/2023
haw to make red pepper pesto sauce recipe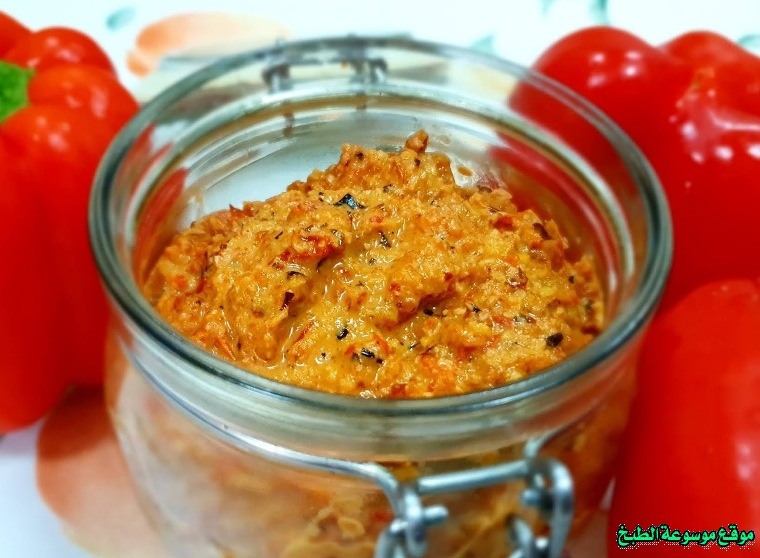 Pesto is traditionally known as the basil-pinenut concoction we stir into cooked pasta. However the concept can be applied liberally to a variety or herb or vegetable, and a variety of nuts. Its uses are multiple as well. This is a roasted red pepper pesto made with cashews.
My favorite use for this is with grilled meats, but honestly it is just as good used as a dip or spread over some bread. The best part is you don't need to peel the blistered capsicums as the char adds to the flavor.

red pepper pesto sauce ingredients :

3 red capsicum,
1/2 cup roasted cashews
1 garlic clove, grated
1-2 Tbsp pomegranate molasses
4 Tbsp extra virgin olive oil
salt and pepper, to taste

How make red pepper pesto sauce :

Preheat the oven grill while preparing the red capsicum.

Seed and roughly sliced the capsicum.
On a lined baking pan, place the sliced capsicum and drizzle with olive oil.
Grill for 10 – 15 minutes until the skins are charred and blistered.
Remove and allow to cool.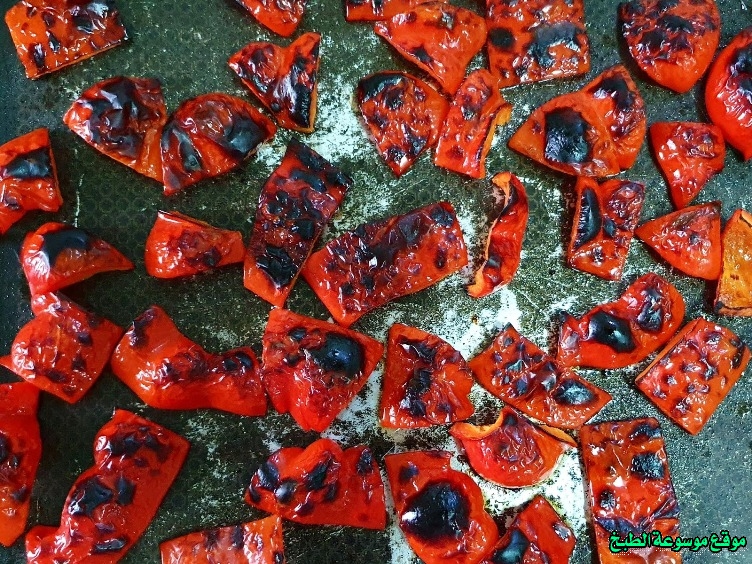 Place the capsicum, cashews, garlic clove, and pomegranate molasses in a blender or food processor.
Process until smooth.
Taste for seasoning and adjust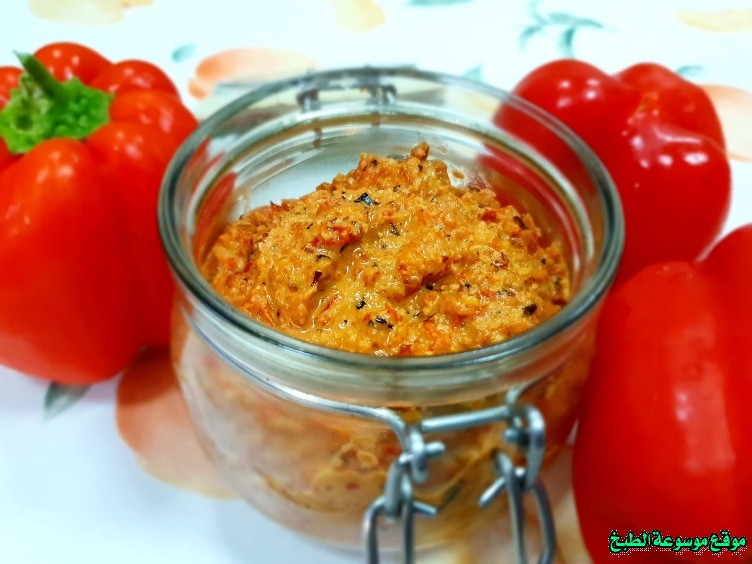 Bon appetit