toum garlic dip recipe
By: Maryam Mohammed
Recipe date: 25/07/2023
haw to make instant toum garlic dip recipe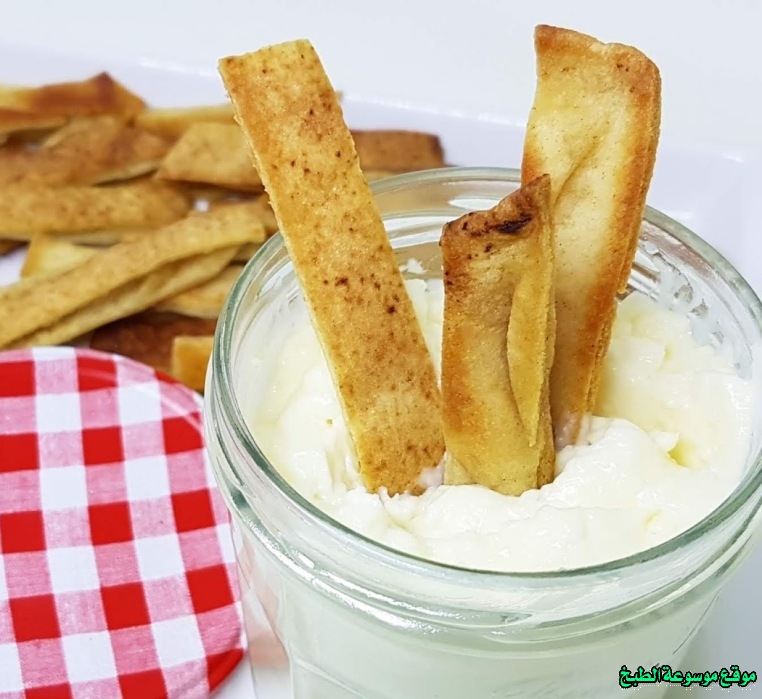 MCW does host a recipe deep in its archives for a whipped garlic sauce, which I in no way retract by posting this similar recipe. You see, the former is more fluid, and certainly more pungent. This is a more spreadable and mild counterpart, yet just as multi-purpose. And it bears a secret.
To reap the benefits of this recipe, you need to get past one minor but crucial detail... a raw egg white is absolutely necessary for its success. If you make sure your eggs are fresh and safe, go ahead. Do not use cheap, cracked, or dodgy eggs in any case. Pasteurized eggs are best if available. I wouldn't keep this sauce more than a day or two well-refrigerated, but it likely won't last that long anyway

toum garlic dip ingredients :

6-7 cloves garlic, grated
1 cup neutral oil
1 large egg white
1 Tbsp lemon juice
1 tsp salt

How make toum garlic dip :

Place all of the ingredients in a tall jug that can fit your stick blender. Blend on high speed moving the blender in circular motions making sure to make a pass over the oily sections. Within seconds it will transform into a fluffy dip.
Serve with bread for dipping.
Great side dish to anything: chicken or meat or fish or vegetables.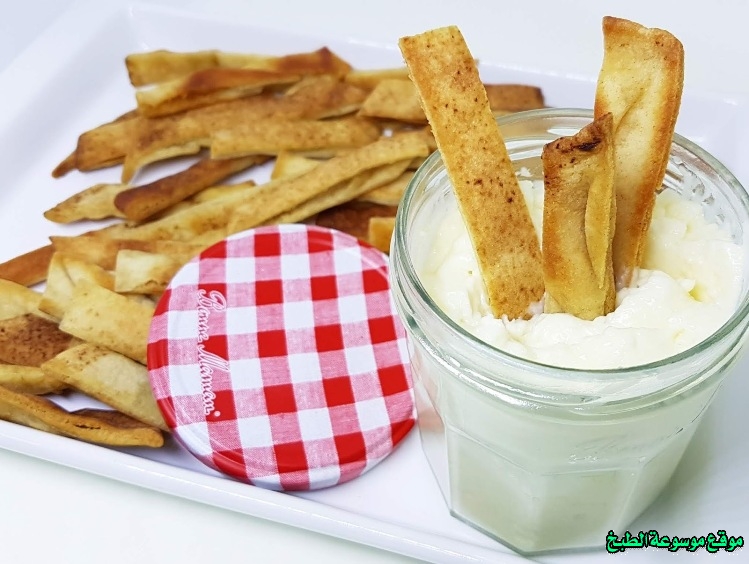 Bon appetit