fasolia recipe iraqi
By: iraqi maslawi recipes
Recipe date: 25/07/2023
haw to make fasolia yabsa recipe iraqi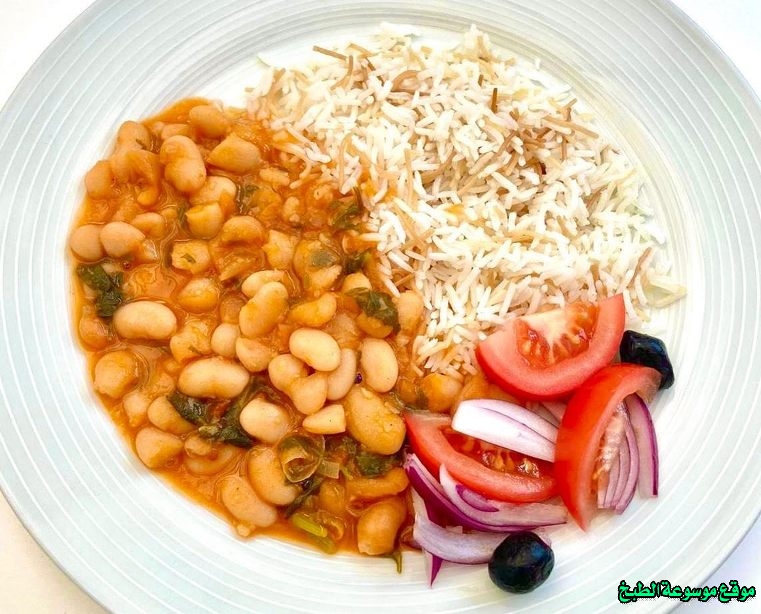 cannellini beans stew served with iraqi stew fasolia white beans


fasolia stew. Firm family favourite, super easy, super simple #vegan stew served with vermicelli rice and some pickled onions. Can be cooked with lamb
Essentially the Arab version of baked beans, so of course we eat it with rice... Although it tastes amazing on bread too!! 😋

fasolia yabsa iraqi ingredients :

500g dried cannellini beans soaked overnight and drained
1 large onion finely diced 🧅
4 garlic cloves 🧄
400ml tomato passata 🥫
1 tsp olive oil 🍶
1 tbs tomato purée 🍅
Dried chilli/ paprika 🌶 (to taste)
Salt 🧂 (to taste)
Large bunch parsley chopped 🌿

How make fasolia yabsa iraqi :

1. Boil the cannellini beans with garlic for around an hour or until cooked.
2. Sauté onion in olive oil until softened, add salt, chilli/ paprika, tomato purée and passata and cook off for few minutes.
3. Add the cooked cannellini beans with the water to the tomato sauce and leave to simmer for 30 mins then add parsley and serve with vermicelli rice.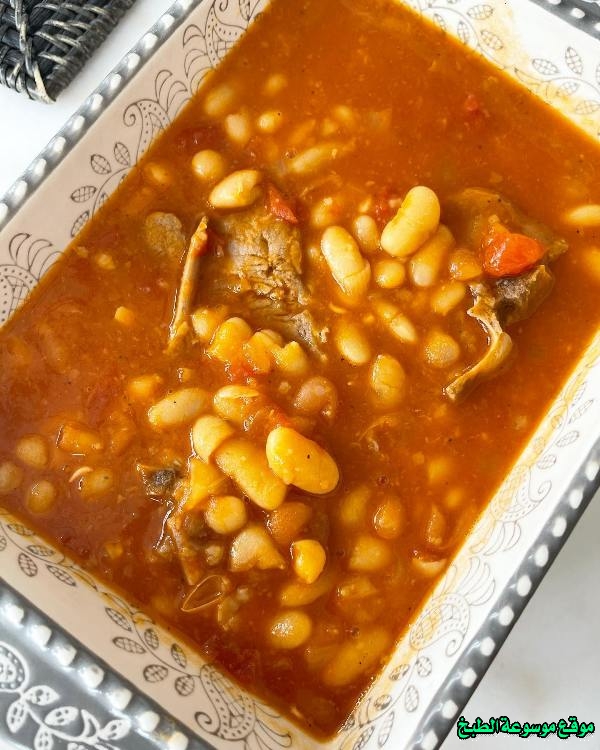 Bon appetit