iraqi mosul aroog recipe
By: Maryam Mohammed
Recipe date: 26/07/2023
haw to make iraqi mosul aroog recipe in english at home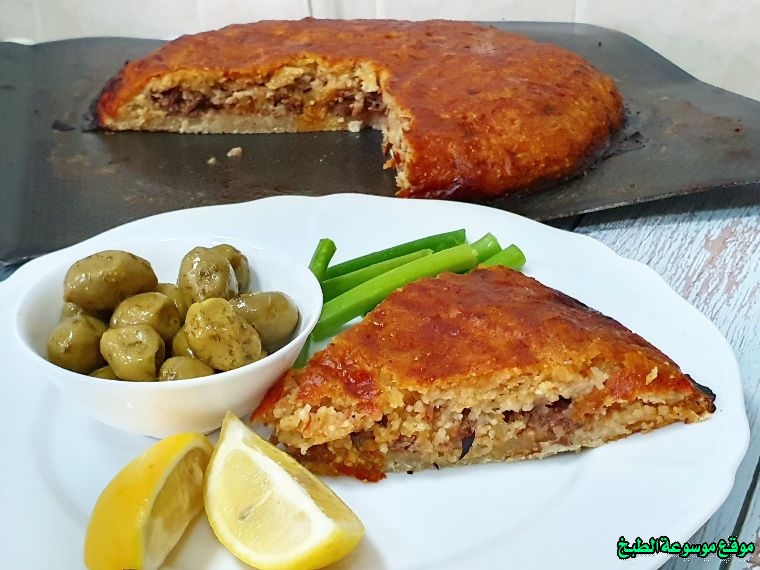 iraqi kubba mosul ,arooq ,Arook Meat Patties
iraqi mosul aroog ingredients :
1 cup fine burgul
1 cup fine jareesh
2 ½ tsp salt & pepper
2 cups flour
2 cups water
5 tomatoes, blended
2 Tbsp tomato paste
1 cup finely chopped lamb fat
For the filling:
500g finely chopped beef
½ cup finely chopped lamb fat
3 onions, blended
1 tsp Salt and pepper
To brush:
1 egg
1 Tbsp tomato paste
How make iraqi mosul aroog :
In a bowl, mix the burghul, jareesh, flour, 2 1/2 teaspoons of salt, and two cups of water. Cover and set aside 30 minutes.
Blend the five tomatoes in a food processor until pureed. Stir half of this into the burghul dough, with the tomato paste and a cup of minced lamb fat. Set aside.
For the filling, mix the chopped beef, remaining half of blended tomatoes, all the blended onions, and salt and pepper.
To assemble, spread half the dough mixture in a non-stick oven tray into a circle about 40cm wide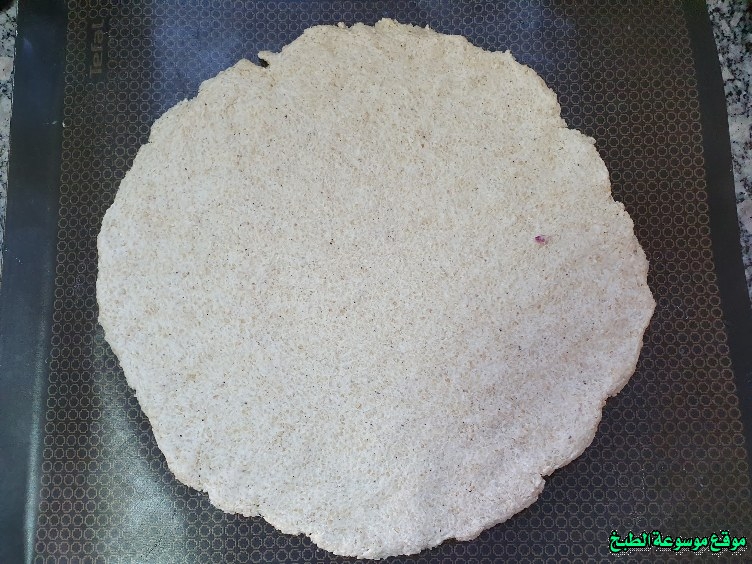 Put in all the filling, spreading it evenly leaving a 2cm border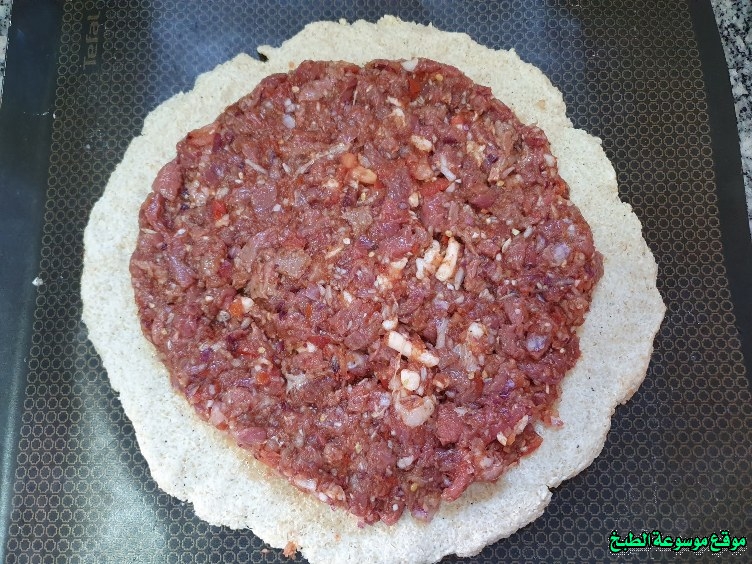 Cover the pie with the remaining half of dough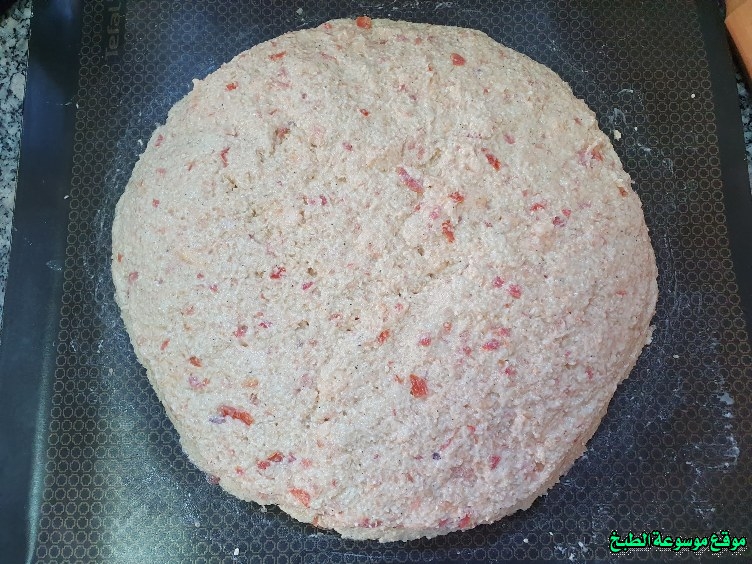 In a bowl, mix 1 tablespoon of tomato paste with an egg and brush over the top.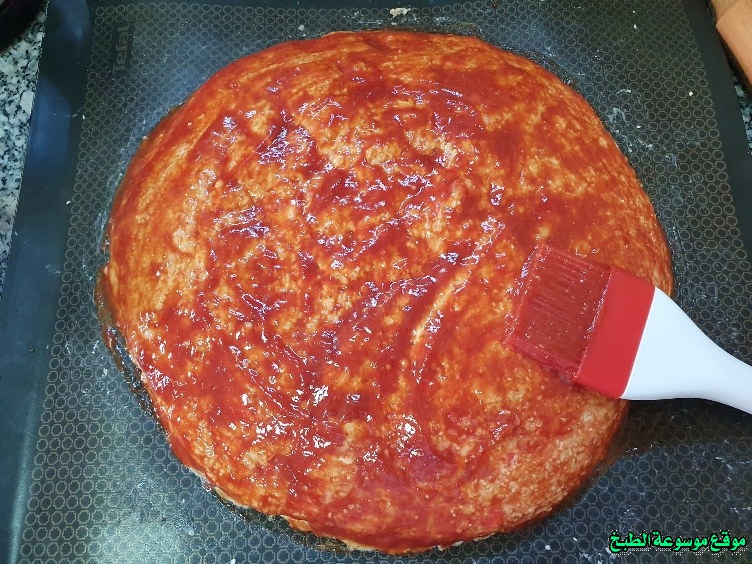 Bake in a pre-heated 400F oven for 45-50 minutes until cooked through and the sides have crisped.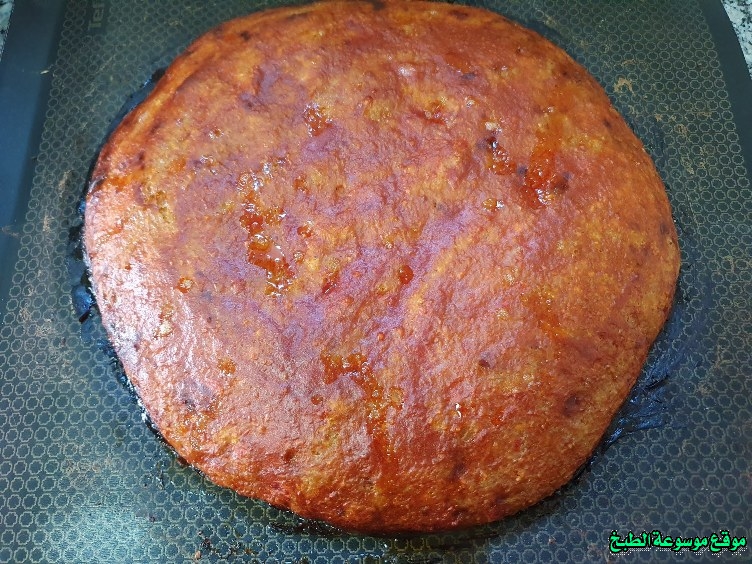 Bon appetit