french madeleine cake recipe
By: hind alfawzan
Recipe date: 03/08/2023
how to make french madeleine cake recipe in english at home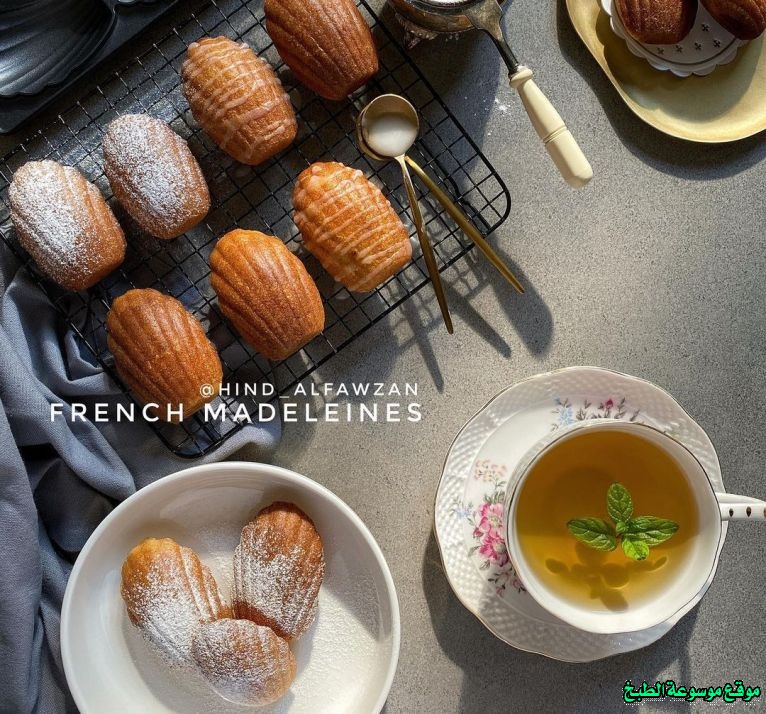 Making French Madeleine Dessert Cakes is successful and delicious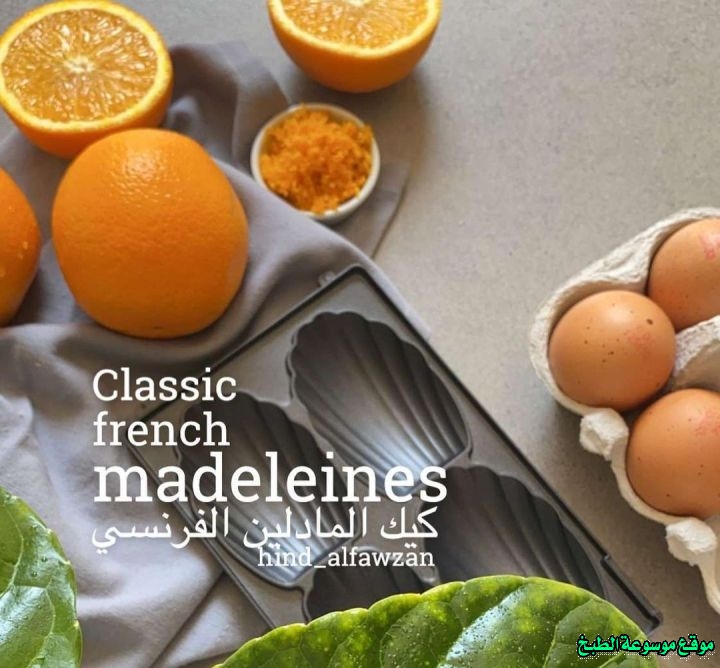 Ingredients and method for making french madeleine cake :
Ready-made cake mix, white or vanilla.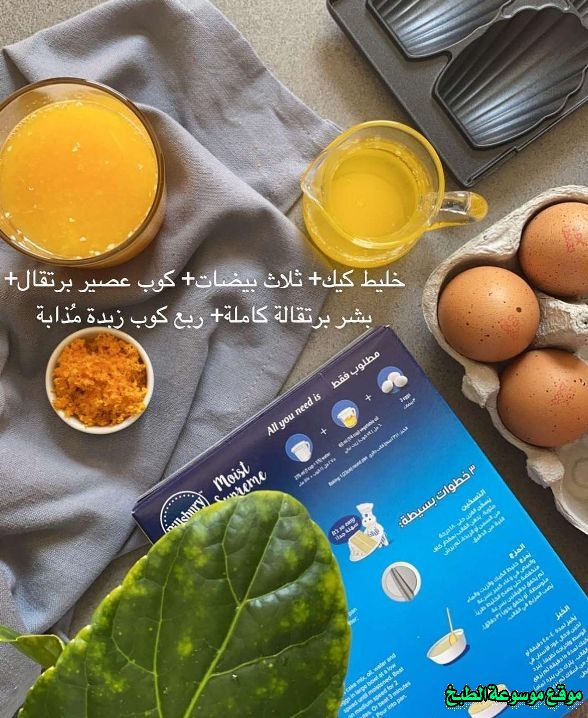 Works as written on the back of the box

With some changes:

Add a whole orange to it

Replace the amount of oil with melted butter.

Replace the amount of water with orange juice

- We reduce the amount of fluids, for example what is required and a cup and a quarter, we are satisfied with a cup only

It is possible to adopt the amount of liquids written on the back of the box and add a spoonful of white flour to the mixture.
100 As for those who want to make it with flour, the ingredients are

100 grams of butter
3 eggs
0.5 cups of sugar
A teaspoon of vanilla
A teaspoon of baking powder
a cup of flour
pinch of salt
A teaspoon of orange or lemon zest

First, we beat eggs and sugar

Then add the vanilla, a pinch of salt, and orange zest, and beat again when it blends well

Then add them to the flour and mix it gently

Add the butter little by little and stir lightly from bottom to top

- Cake mixture forms in madeleine molds.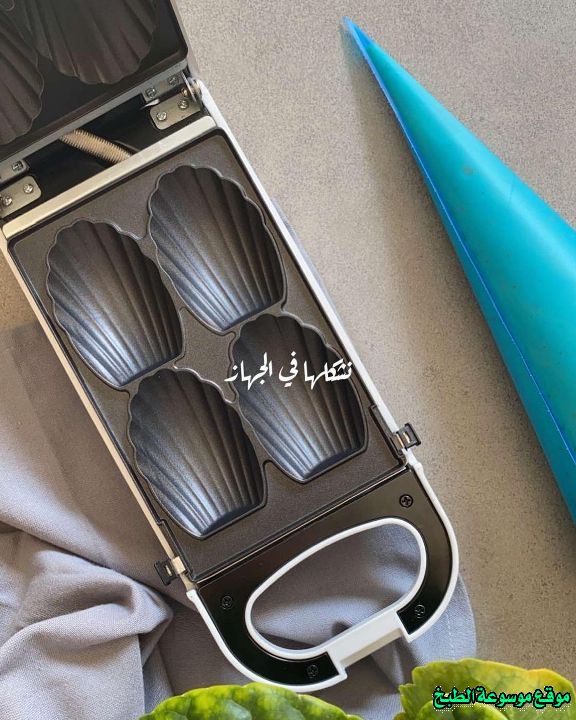 I used a Home elec 6x1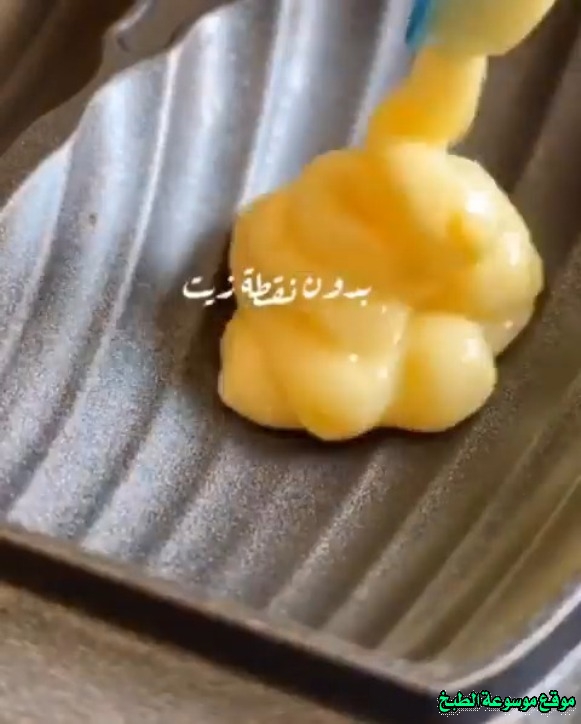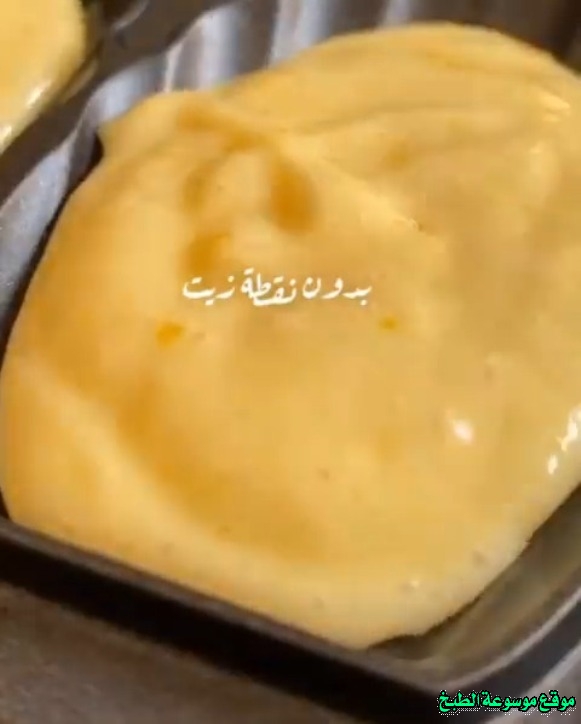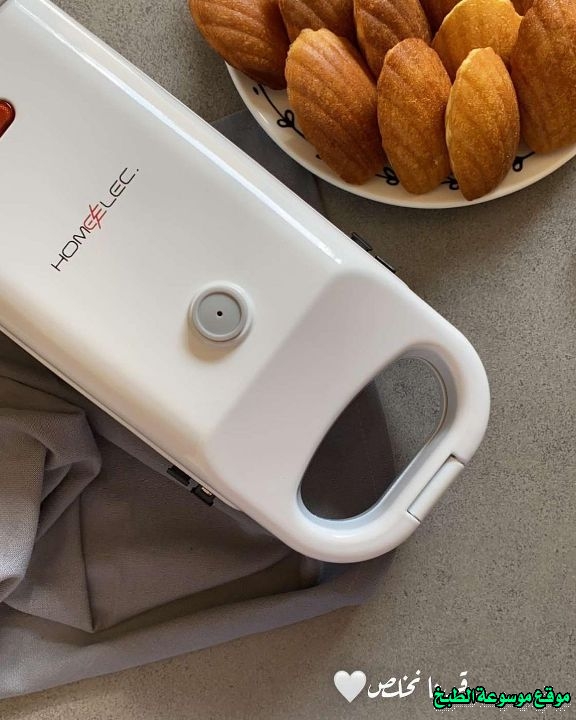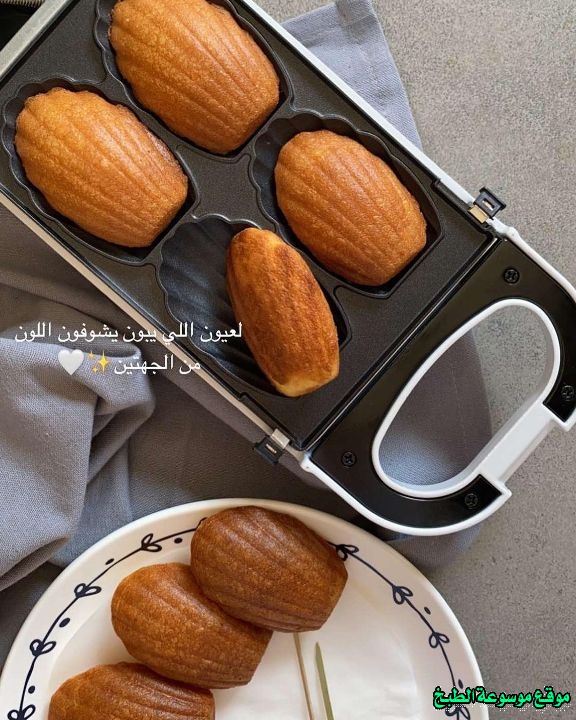 Or you can make it in the oven at 190 degrees for 20 minutes from top to bottom

Madeleine French cake is served with a sprinkle of powdered sugar, or dark chocolate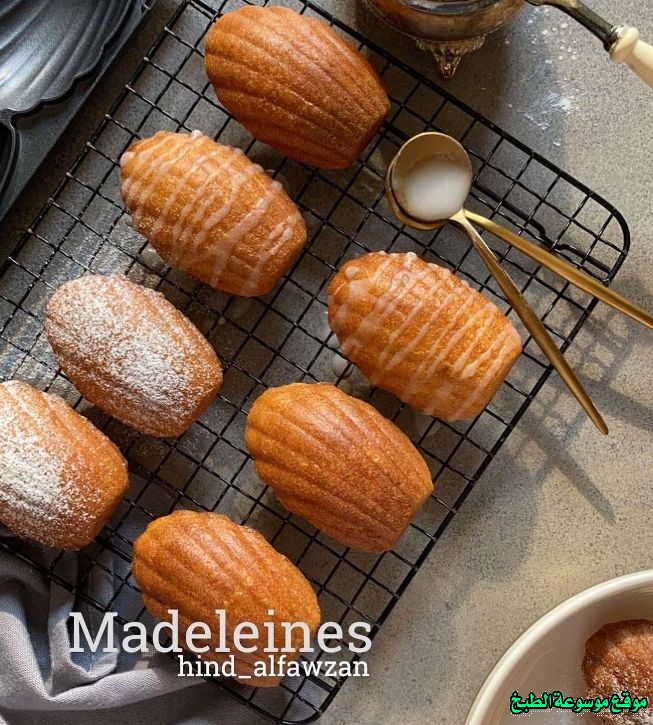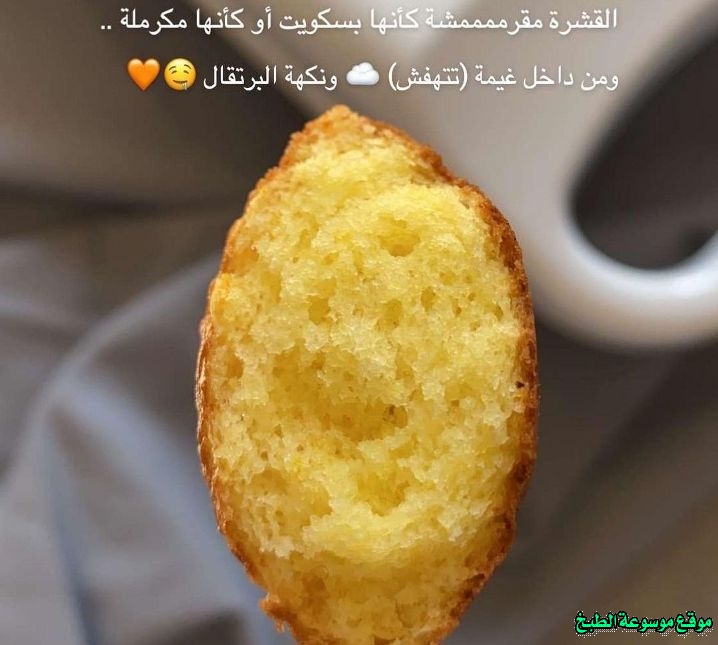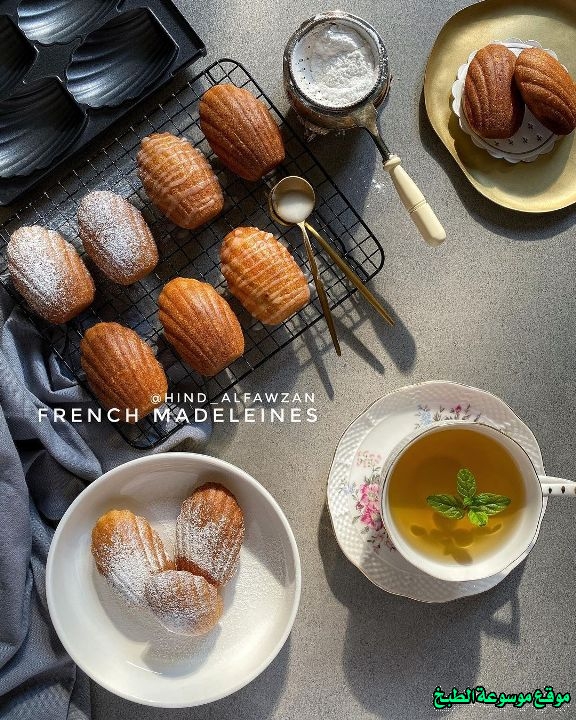 Bon appetit