arabic yogurt cake recipe easy
By: hind alfawzan
Recipe date: 05/08/2023
how to make arabic yogurt cake recipe easy in english at home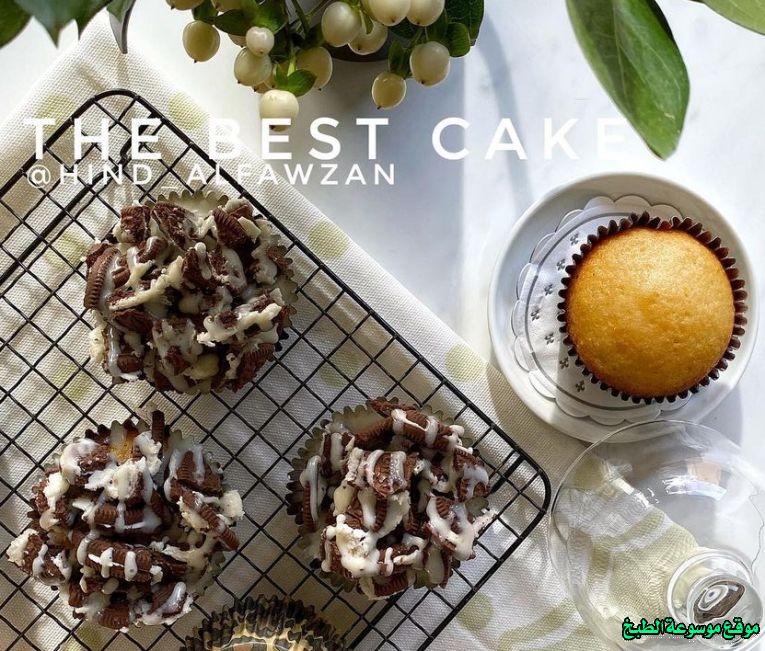 vanilla yogurt sponge cake

The standard is the same as the yogurt box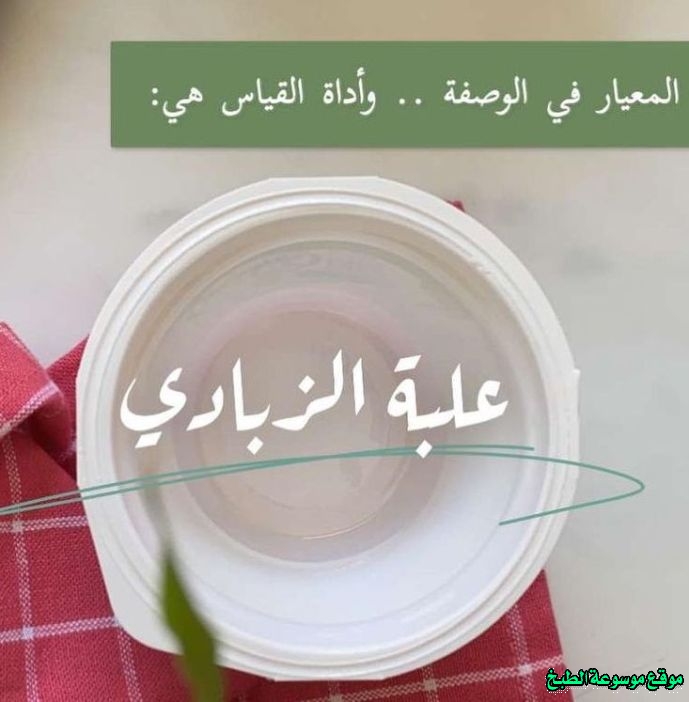 ingredients yogurt cake :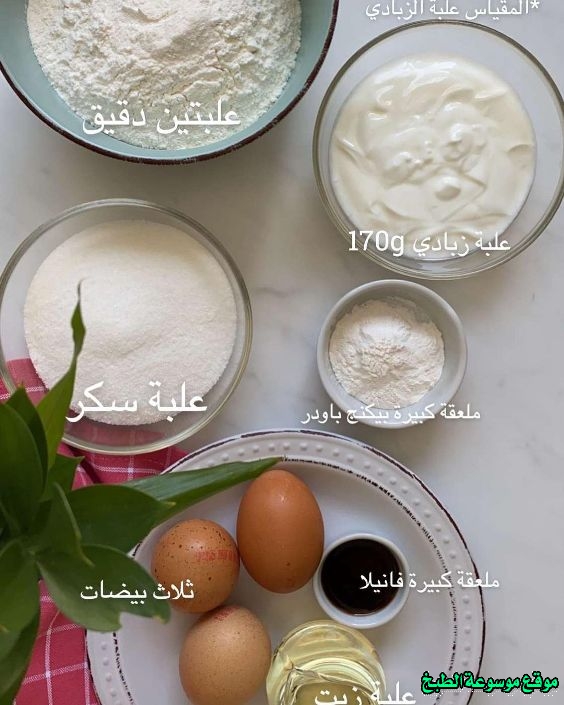 - 170 grams of yogurt
- yogurt box of sugar
- yogurt box of oil
- 3 eggs
- One tablespoon baking powder
- 1 teaspoon liquid vanilla
- Two yogurt box of flour


coverage :

Half a can of sweetened concentrated milk
3 pieces of Kiri cheese
Crushed Oreo biscuits


Method yogurt cake:

Beat sugar and eggs for 5 minutes

Then add all the ingredients except the flour

and mix..

- Then we put the flour in batches until it homogenizes

This is the consistency of the mixture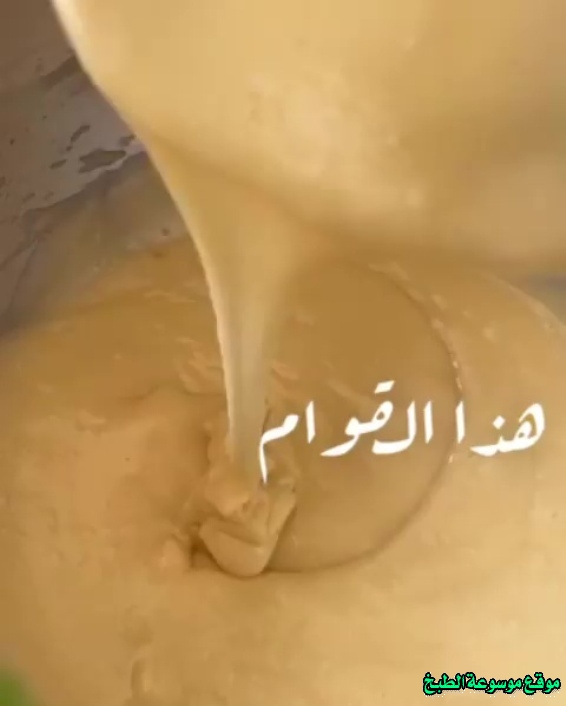 Pour the mixture into small cake molds, or a large mold.
Bake the cake in the oven at a medium temperature of 170-180 C for about half an hour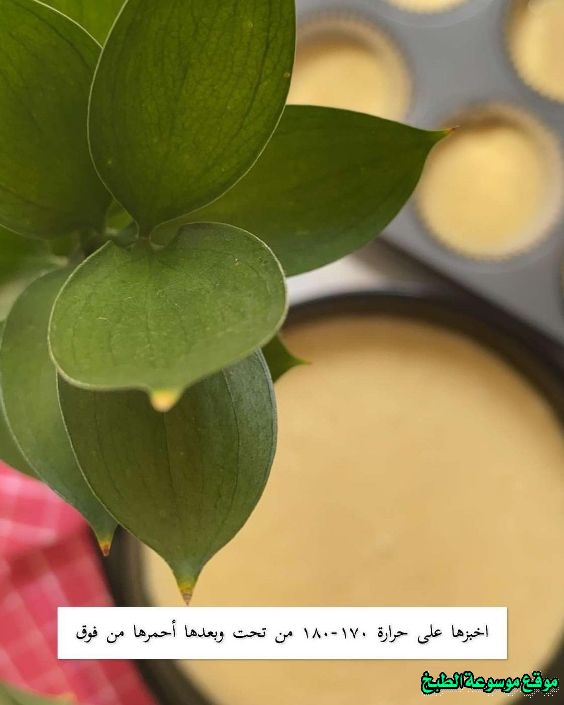 After it is out of the oven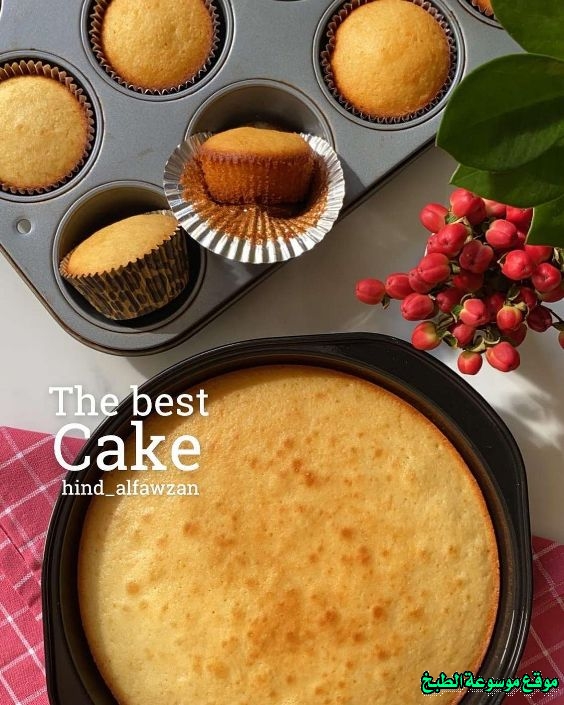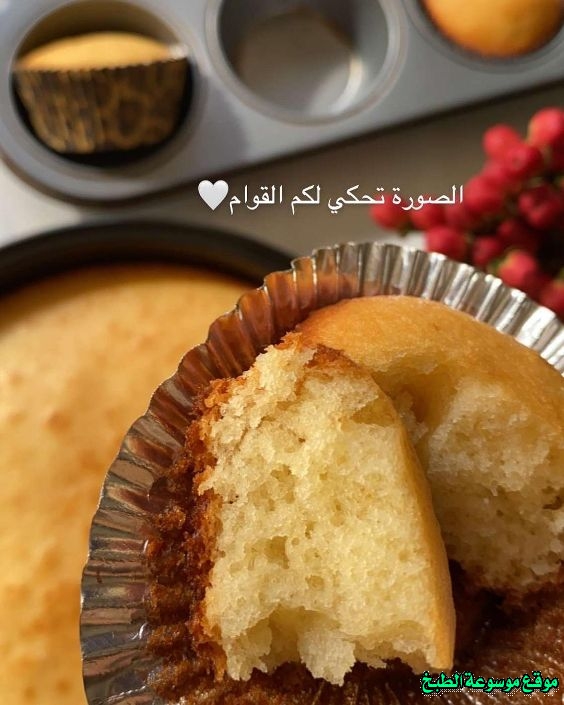 To do the coverage.

We confuse

Half a box of sweetened concentrated milk + 3 pieces of Kiri cheese

And mix

The cake is decorated with crushed Oreo biscuits.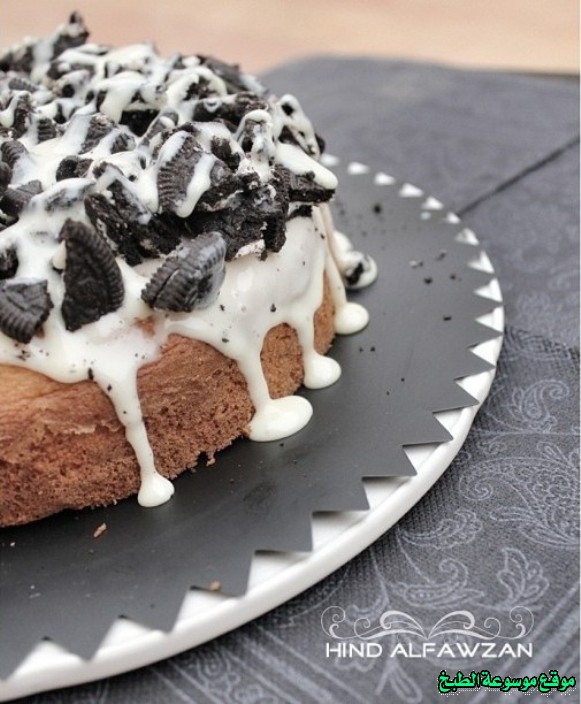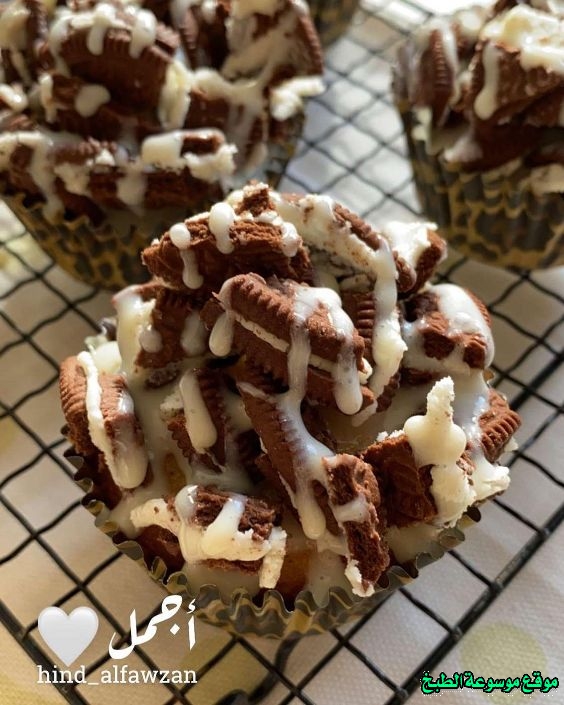 Bon appetit