grilled fish recipe arabic style homemade
By: hind alfawzan
Recipe date: 24/08/2023
how to make grilled fish recipe arabic style homemade in english at home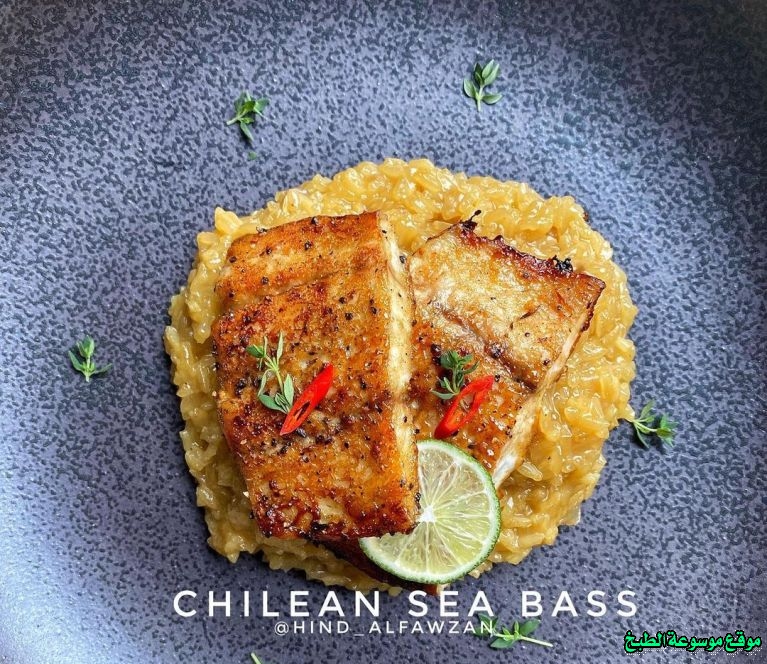 grill sea bass in oven with vietnamese rice
* Ingredients and method for grilled sea bass fish fillet in the oven :

- Pieces of sea bass fish fillet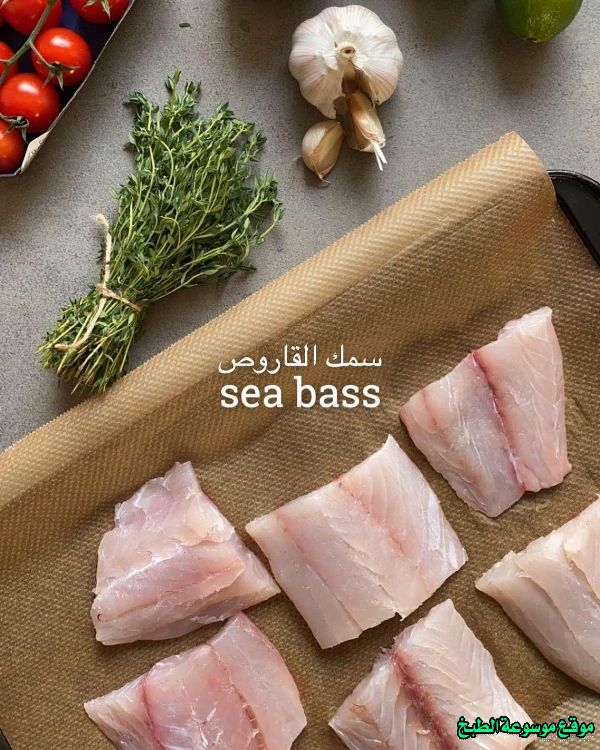 - Season with olive oil, salt and black pepper.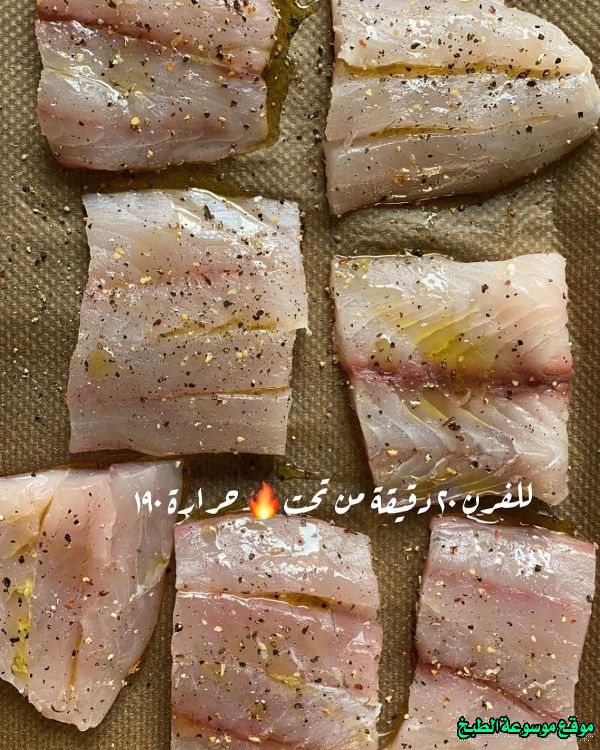 - Enter the oven at 190 degrees from the bottom for 20 minutes, - or according to the size of the piece -
Grease with a mixture of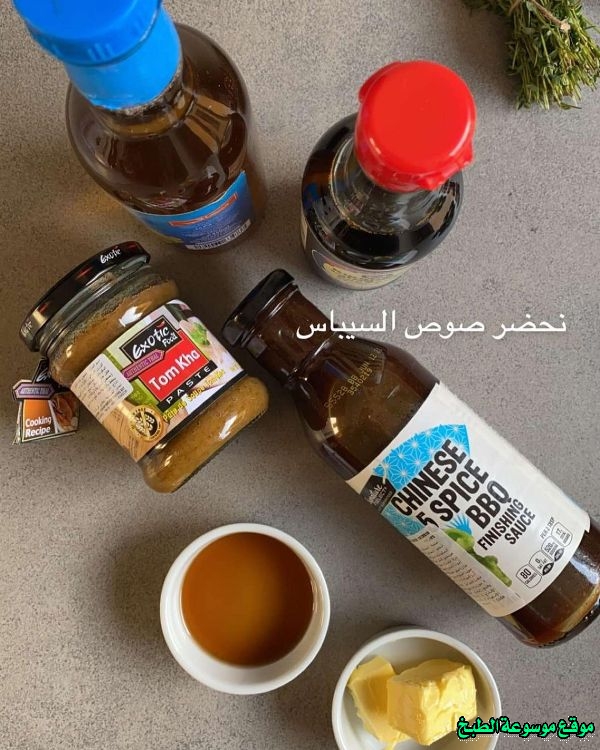 Butter + maple syrup + soy sauce + garlic paste + Chinese BBQ sauce
Origin: miso paste.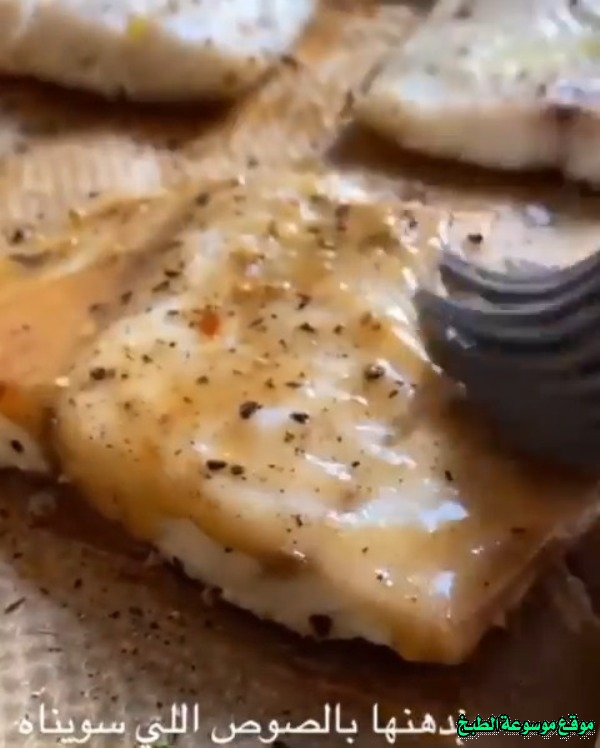 - We put it in the oven on the top shelf, and the fire from the top when it becomes golden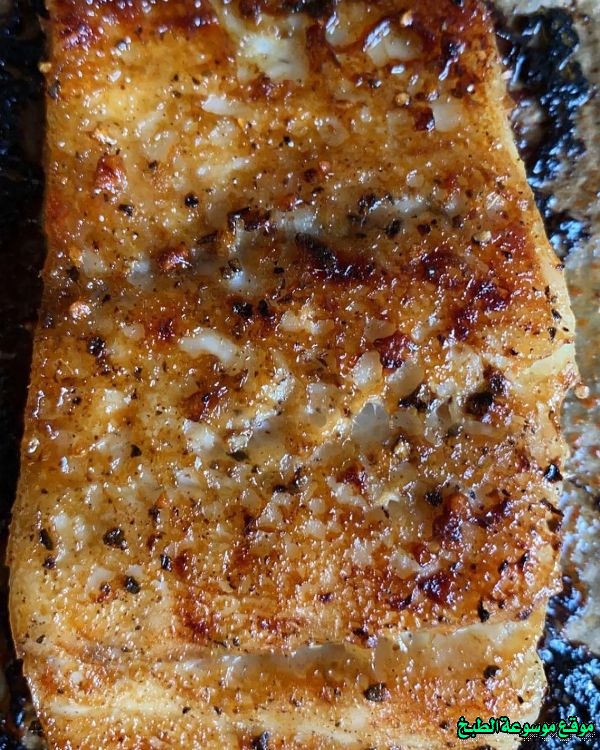 To make the Vietnamese rice:
Sauté onion cubes in a little oil and butter until golden
Add a splash of:
Cumin + saffron + dried coriander + dried mushroom powder
Then the rice
And we mix them together.
- Add chicken broth
We leave it until it is completely level
Serve the grilled fish with rice, red chili rings 🌶, wild thyme leaves, and a slice of lemon.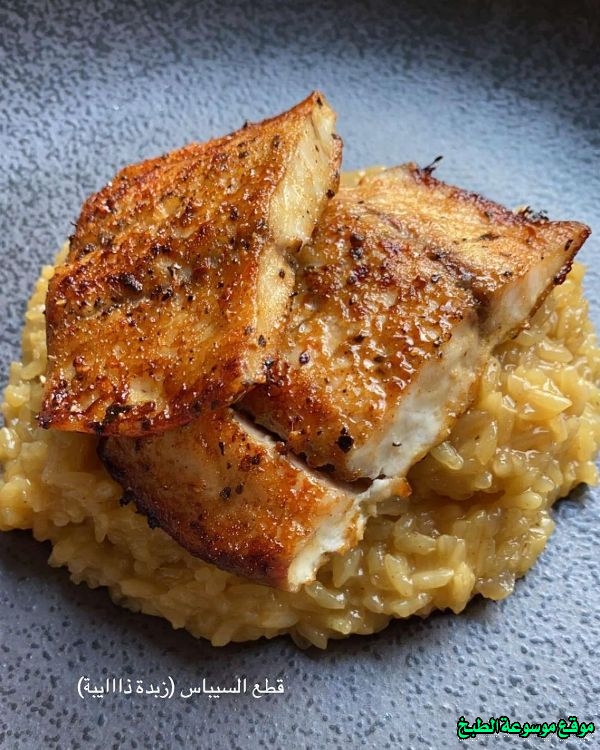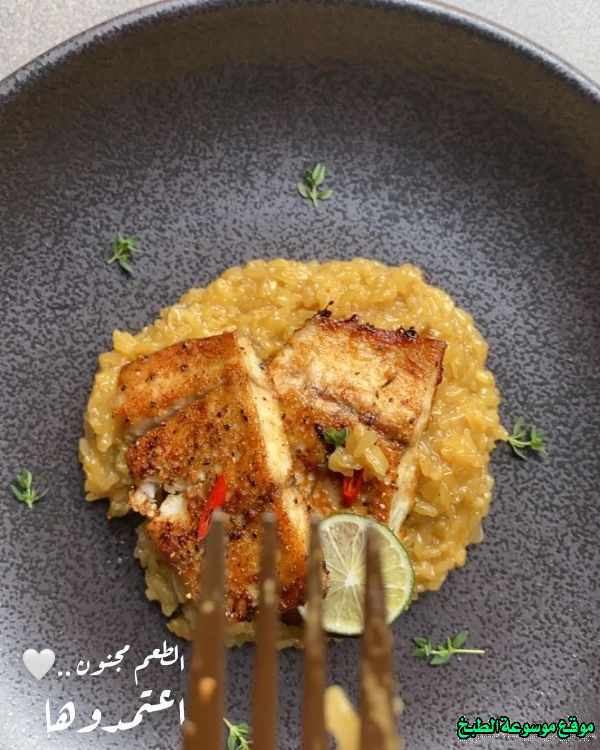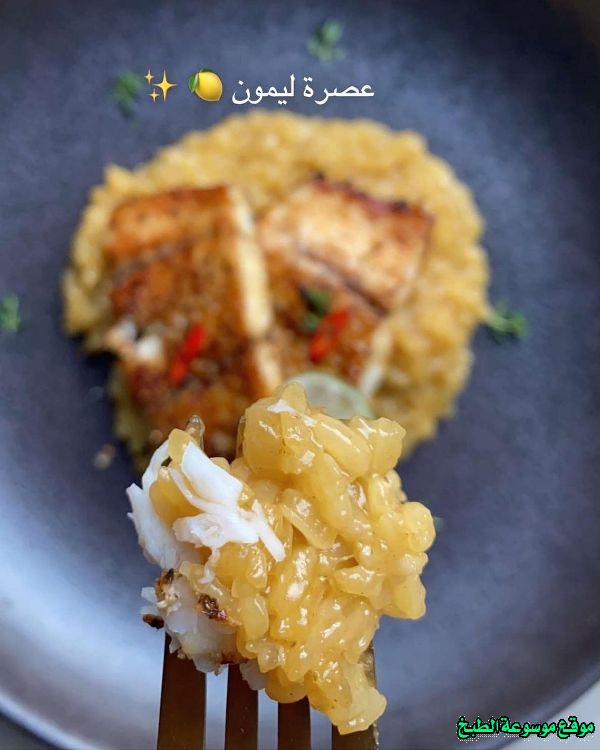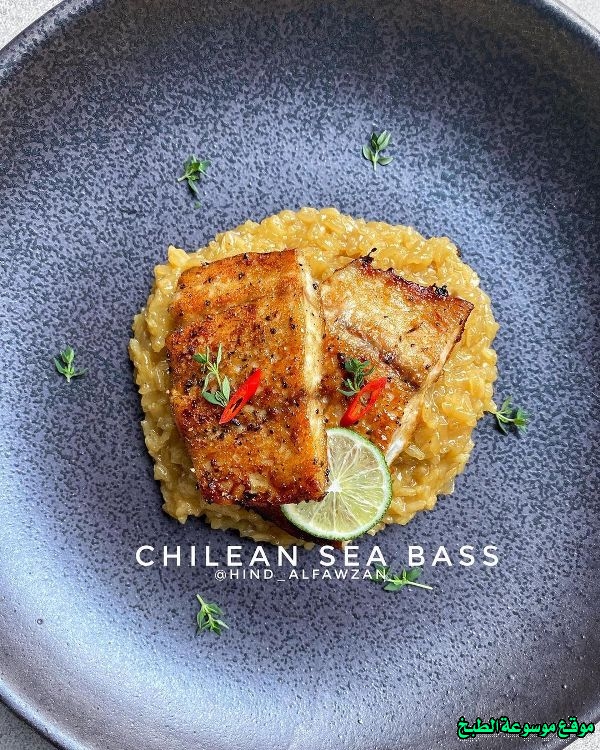 Bon appetit